AICTE invites application for graded-autonomy status from standalone PGDM institutions
PGDM institutions ranked within the first 100 ranks in Global MBA Rankings will also be considered in the first category.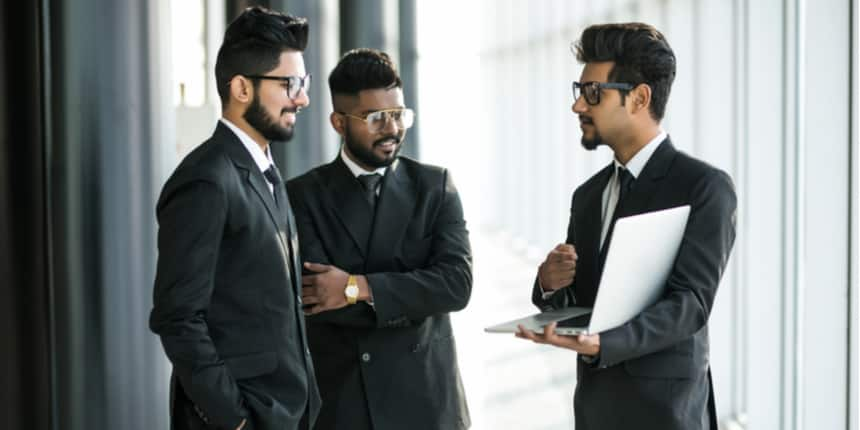 NEW DELHI: The All India Council for Technical Education, or AICTE, has invited applications from standalone institutions offering a PG diploma in management for approval of "graded autonomy" for this academic year.
Standalone institutions, commonly known as PGDM institutions, are not affiliated with any universities but offer a range of open and distance learning and postgraduate diploma and certificate programmes. To be eligible for graded autonomy, these institutions will have to comply with AICTE's standalone institutions (SIs) for Grant of Graded Autonomy] Guidelines that were revised in October 2019.
Like the University Grants Commission, AICTE's guidelines enable the grading of each institution into one of three categories according to its ranks in international and domestic ranking and accreditation systems. The institutions falling in the top two categories will enjoy some liberty in decision making regarding the introduction of new courses, intake capacity, grants, etc.
"AICTE shall periodically review the functioning of standalone institutions which have been granted autonomy at least once in five years," the guideline states.
Exemptions for category 1 PGDM colleges
According to the AICTE guidelines, first category institutions will include those which have been running three or more courses with a minimum 75 percent score from the National Board of Accreditation. It also includes B-schools running five or more courses with at least 80 percent with NBA accreditation.
Any institution which has been ranked within the first 100 ranks in Global MBA Rankings in at least one of the rankings like the Financial Times Global MBA Ranking or the QS Global MBA Ranking will also be considered in the first category.
Standalone institutions falling in this category will be eligible for grants without inspections from the AICTE. These institutes have the liberty to recruit teachers and admit students independently. They can also open research parks, incubation centres, institute society linkage centres, in self-financing mode, either on its own or in partnership with private partners.
These institutions will be "exempted from annual monitoring of their institutions and learning resource centre(s)" by the AICTE, "except when there is substantive evidence of their not meeting basic minimum criteria or of irregularities or malpractices" the guidelines states. These B Schools can start skill courses, in accordance with the National Skills Qualification Framework as well.
Exemptions for category 2 PGDM colleges
The second category of institutions include institutions running three or more courses with NBA accredited with a 67.5% or more score.
These PGDM institutions enjoy similar privileges like launching new courses without AICTE approval but they should not number more than the total number of NBA-accredited courses they are already running. The fellow programmes will not be in the ambit of autonomy.
Category two PGDM institutions can also recruit teachers and admit students independently. However, they will have to mandatorily disclose certain types of information to the AICTE
All other institutions that fail to meet the prerequisites for categories one and two will automatically fall in category three.
Write to us at news@careers360.com
Know More About
NIRF Rank
44
Rating
3.8/5