Board Exams 2021 Live Updates: UK Board, RBSE, UP Board Class 10, 12 exam postponement and cancellation news
Board Exams 2021 Live Updates: UK Board, RBSE, UP Board Class 10, 12 exam postponement and cancellation news
UP board exam postponed until May 20, 2021. Earlier, CBSE, Maharashtra, RBSE and several other boards postponed Classes 10, 12 board exams.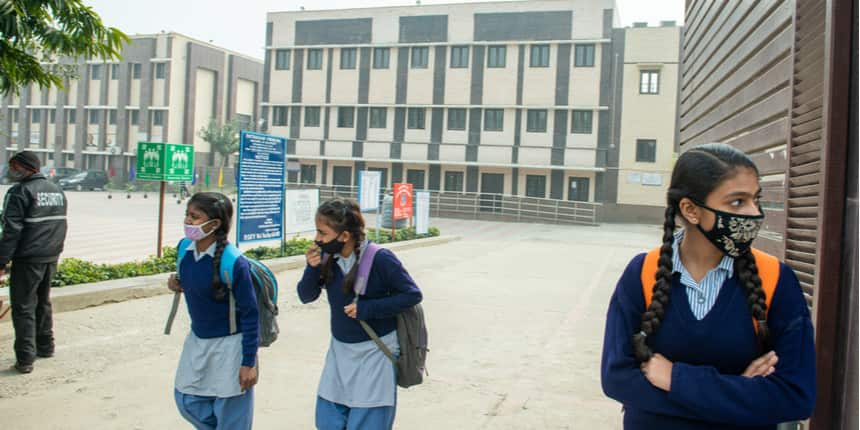 NEW DELHI: After CBSE, several other boards have started postponing Class 10 and 12 board exams. ICSE exams 2021 are now optional for students. ISC class 12 have been postponed due to surge in COVID-19 cases. Some boards including Karnataka have announced that they will conduct exams as scheduled. Know the latest updates of the board exam postponement and cancellation news here.
UPDATE: Admissions are open at Manipal (MAHE) CLICK here to start your application.

Students showed a mixed reaction to the decision of the CBSE board exam 2021 postponed. Some of them are satisfied with the decision, while others requested the ministry to postpone the competitive exams as well.
UP board exam latest news:
As per the Live Hindustan report, the UP board examination 2021 postponed for Classes 10, 12 until May 20, 2021. The deputy chief minister, Dinesh Sharma said that the decision regarding new UP board exams dates 2021 will be taken soon and intimated to the students.
Maharashtra, Rajasthan, Himachal Pradesh boards have postponed the Class 10 and 12 exams. Students of other boards are requesting the Union Education Minister, Ramesh Pokhriyal, to postpone the Class 10, 12 board exams.
Write to us at news@careers360.com.
Live updates
RBSE, HP, Maharashtra and several other boards postponed Class 10 and 12 exams. Some boards are yet to make an announcement regarding the upcoming board exams. Check all board exam updates here.