CBSE Increases Class 10 & 12 Board Exam Fee by 24 Times for SC/ST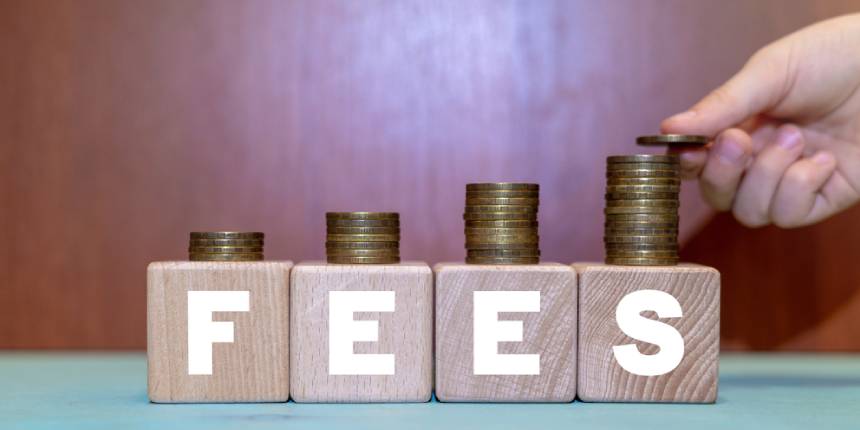 IIT/JEE 2020 Online Preparation
Crack JEE 2020 with JEE Knockout Program, If you Do Not Qualify- Get 100% MONEY BACK
NEW DELHI, AUGUST 12: CBSE (Central Board of Secondary Education) has increased the board exam fee for Class 10th and 12th. The Board has specially mentioned that an increase in fees is applied not just in Delhi but across the country. CBSE defends the raise in the board fee putting forward the point that the fee has been increased after a gap of five years.
Now, the amount payable for the board exams has changed to 1500 for general category candidates and 1200 for SC/ST candidates. For visually impaired students there will be no fee applicable.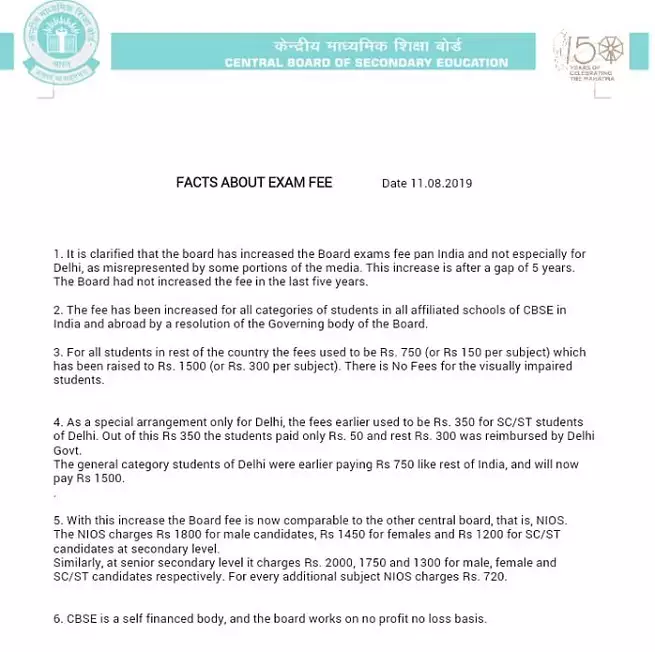 Earlier, the fee used to be Rs. 750/- (Rs. 150/- per subject) for the general category students and 350 for the SC/ST candidates. Though the students only paid Rs. 50/- and the rest amount was compensated by the Delhi government. Visually impaired students have been exempted from paying any exam fee.
As per a senior CBSE official, "The fee is applicable for both Class 10 and 12 examinations"
"100 per cent visually impaired students are exempted from paying CBSE examination fees. The student, who fails to deposit the difference in the CBSE examination fee before the last date, will not be registered and will not be allowed to appear in the 2019-20 examination," the official further added.
As per reports, the fee hike is applicable for all CBSE affiliated schools even if they are in abroad.
It must be noted that the students who are studying in a CBSE affiliated school abroad are supposed to pay the double amount as earlier. Now, Rs. 10,000 is to be paid for the five subjects. This is applicable for both 10th and 12th Class. On the other hand, the amount of Rs.2000 is applicable, for an additional subject in 12th standard.
Stay updated with latest Education News
More From Saumya.Srivastava