Coronavirus Live Updates: Ramesh Pokhriyal 'Nishank' tests positive for COVID-19
Coronavirus Live Updates: Ramesh Pokhriyal 'Nishank' tests positive for COVID-19
Entrance exams, JEE Main 2021 and NEET PG, postponed; Colleges closed in 14 states, schools in over 20; Over a dozen board exams postponed, including CBSE, CISCE and states boards of Maharashtra, Uttar Pradesh, Haryana, Rajasthan, Madhya Pradesh.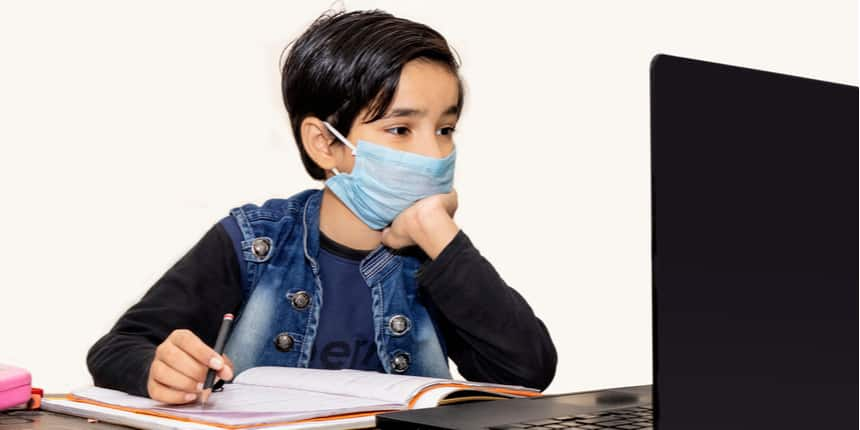 Coronavirus Live Updates: 9 states cancel Class 10 board exams; over 20 close schools
NEW DELHI: As the COVID-19 pandemic continues to impact schools and colleges across the country, Maharashtra became the latest of nine states to cancel the Class 10 board exams. Close to two dozen states have closed schools; 14 have closed colleges.
The Central Board of Secondary Education had already cancelled the CBSE Class 10 board exam and the ICSE board exam 2021 Class 10 followed. Over a dozen states have postponed their Class 12 board exams, including Uttar Pradesh - in the UP board exam latest news, both Classes 10 and 12 exams stand postponed. Entrance exams, such as NEET PG 2021 for postgraduate medicine and JEE Main April 2021, and recruitment exams such as the SSC CHSL 2021 and the UGC-NET 2021 for teaching and fellowships have been postponed. This has led to doubts about NTA NEET 2021 for undergraduate medicine.
Over a dozen states have closed colleges and universities. Indian Institutes of Technology (IITs), Indian Institutes of Management (IIM) and universities like Jawaharlal Nehru University (JNU) are all grappling with COVID-19 cases on campus. One IIT Delhi student died due to COVID-19 at home on Tuesday, April 20.
Here we track the impact of the second wave of coronavirus spread on education.
Write to us at news@careers360.com.
Live updates
COVID-19 On Campus: JEE Main April 2021, NEET PG, SSC CHSL 2021 postponed; ICSE Class 10, CBSE Class 10 cancelled; CBSE Class 12 and over 10 state board exams, including UP board exams deferred; over 20 states close schools; over a dozen close colleges - Follow here for coronavirus updates.
More From Team Careers360