IIT Delhi develops handheld device that can detect dengue in 1 hour
IIT Delhi's handheld device can help in the rapid detection of HIV as well.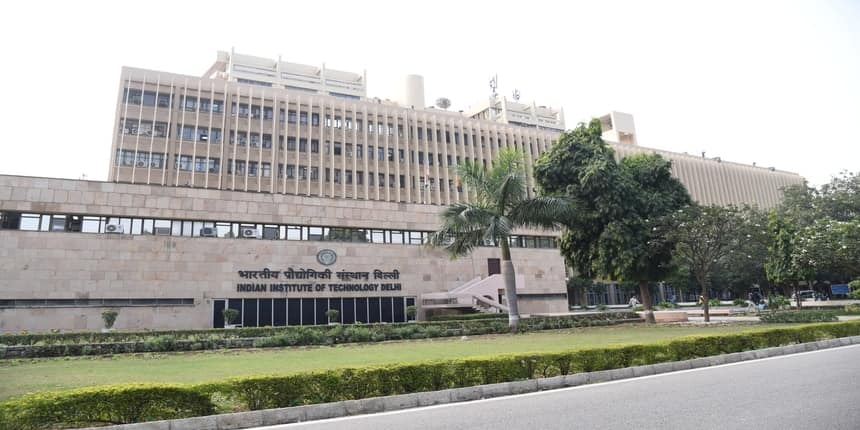 New Delhi: Researchers at the Indian Institute of Technology (IIT) Delhi have developed a handheld device for the rapid detection of dengue and HIV.
Results of the test done on the handheld Surface Enhanced Raman Spectroscopy (SERS) based platform can be obtained within one hour.
The handheld device, developed by IIT Delhi's physics department, has been successfully tested on the clinical blood samples collected from hundreds of individuals in collaboration with the Indian Council for Medical Research (ICMR)-National Institute of Malaria Research (NIMR), New Delhi.
The device can also be used for the rapid detection of HIV, said a statement from the institute.
IIT Delhi dengue test
The principal investigator of the project JP Singh's research group is known for the synthesis of nano-sculptured thin films using a specialized technique called GLAD.
This technique was employed to detect pathogens.
Only two microlitres of a diluted serum were dropped on the SERS substrates and the Raman spectra were collected by flashing a 785 nm laser beam through the device.
The integrated device was able to clearly differentiate the three sets of blood samples; dengue positive, negative and healthy.
The detection and distinction of the human immunodeficiency virus (HIV-1) were also carried out in collaboration with ICMR-National AIDS Research Institute (NARI), Pune through the handheld SERS based platform.
The SERS platform was capable of distinguishing different tropic strains of HIV-1 suggesting tropism-based detection. The SERS based platform gives HIV-1 test results within an hour.
The outcome
Common diseases like dengue and HIV require a rapid, scalable and point-of-care diagnosis to be implemented at the community level.
The technique will reduce the workload of healthcare professionals.
Early diagnosis with the technique will help improve early detection and early treatment will hence follow, said the IIT Delhi statement.
Write to us at news@careers360.com.
Know More About
NIRF Rank
8
Rating
4.7/5
Download Brochure