IIT Jodhpur team finds new way to generate electricity from plants
IIT Jodhpur: Researchers have developed a new way to generate electricity from plants by using wastewater in microbial fuel cells.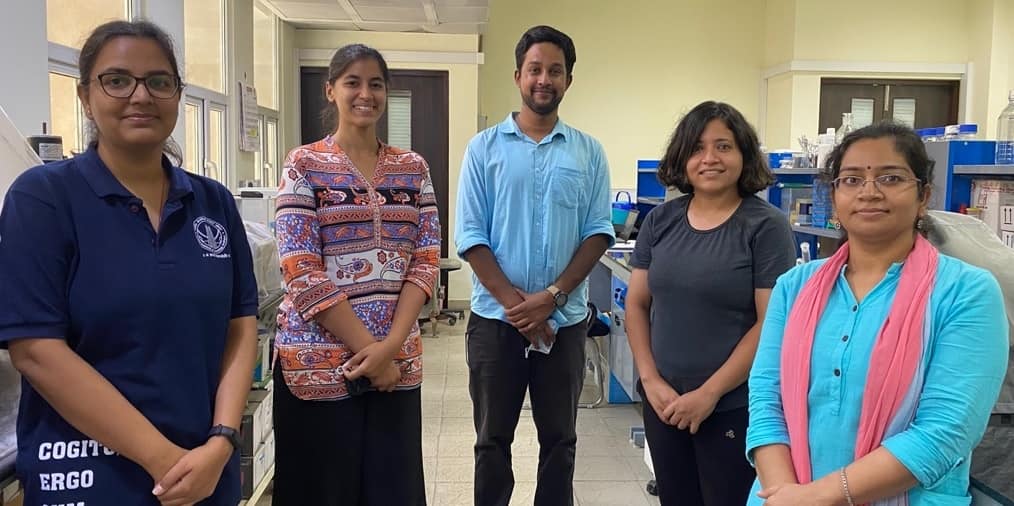 NEW DELHI: A research team at Indian Institute of Technology (IIT) Jodhpur's environmental biotechnology lab has developed a new way to generate electricity from plants by using the wastewater in microbial fuel cells, according to a statement from IIT Jodhpur.
Meenu Chhabra, associate professor, department of bioscience and bioengineering, IIT Jodhpur for the first time has demonstrated that this system of generating power is much more efficient compared to algae-based systems.
4 min read
Mar 05, 2022
With the increase in the amount of wastewater being produced, wastewater treatment and development of new treatment methods which are cost effective are essential.
"A Microbial Fuel Cell (MFC) is a device that uses microbes to convert organic matter in wastewater directly into electrical energy," explained Dr Chhabra.
According to the statement, the idea of using microbes to produce electricity was proposed by Michael Potter, a professor of botany at the University of Durham in 1911 but to use plant-based microbial fuel to generate power is a recent discovery which provides a solution to two problems – the treatment of waste and energy generation.
When compared to each other "Plant systems are slower to build and have lower efficiencies than algae-based MFCs but are more robust."
"We have experimentally compared the performance of algae and plant-based MFCs under similar operational conditions and wastewater sources," Chhabra added.
"The researchers compared the two in terms of pollutant removal efficiency and efficiency of electrical energy generation. They used Canna Indica for plant-based MFC and Chlorella vulgaris for the algae-based MFC. This study was conducted under outdoor conditions using natural wastewater from the decentralized wastewater treatment plant of IIT Jodhpur." the release said.
"Plant-based microbial fuel cells can be easily installed in natural wetland systems for in-situ bioremediation of waste and power generation," said Dr. Chhabra.
Write to us at news@careers360.com.
Know More About
NIRF Rank
43
Rating
4.2/5
Download Brochure