O.P. Jindal Global University announces 100 Graduate Research Immersion Programme (GRIP) Scholarships 2020
O.P. Jindal Global University announces 100 Graduate Research Immersion Programme (GRIP) Scholarships 2020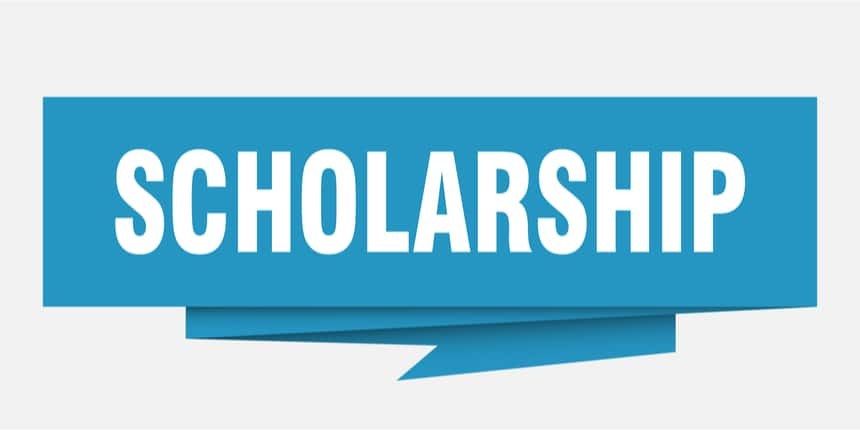 New Delhi: O.P. Jindal Global University (JGU), the university has announced the Graduate Research Immersion Programme (GRIP) scholarships for the 2020 graduating students of JGU. The scholarship is expected to to augment the research capabilities and support the selected students in their overall career progression including their higher education or professional careers.
The Grip programme is aimed at providing the means for JGU students to pursue learning or career streams in the midst of the COVID uncertainty that has brought a halt to everything.
"The launch of this new and transformative scholarship programme aims to provide opportunities for selected graduating students of JGU to undertake a research immersion programme at JGU. In the uncertain scenario of the academic world grappling with the Covid-19 crisis, it is impossible to predict the return of normalcy and lifting of restrictions. The GRIP Scholarship programme assists our students to ensure continuity and consistency in their learning and educational aspirations," said Prof. (Dr.) C. Raj Kumar, Founding Vice Chancellor of O.P. Jindal University.
"The GRIP Scholars will work closely with our most experienced and highly qualified global faculty and provided with comprehensive support from the university to further develop their intellectual competencies, academic and professional capacities, and entrepreneurial skills," said Dr Sridhar Patnaik, Chief Proctor and Senior Additional Registrar


Details of the GRIP Scholarship Programme:
Duration: 6 months
Commencement date: from September 1, 2020 (subject to change and any alternate date will be notified).
Who can apply: students from any school or programme of JGU graduating in 2020
Number of students to be awarded: 100
Selection Process for the GRIP Scholarship Programme: through a competitive process from among JGU students graduating in 2020.
Other perks: In addition to the scholarship, accommodation will also be provided along with other benefits and privileges for the duration of the programme.
Mode: The selected students will need to be on the University campus for the duration of the programme.

Other details: During the programme, selected students will have one-on-one supervision and guidance from JGU faculty in the disciplines of law, management, international relations, public policy, liberal arts and humanities, and journalism. They will also be encouraged to take active part in JGU's research programmes
"This is a one-off policy initiative applicable to JGU students graduating only in the year 2020 from any school or programme of JGU.GRIP Scholars will also have the opportunity to access JGU's Office of Career Services, and utilise the University's global academic facilities and networks," said Mr Jitu Mishra, CEO and Senior Director HR at JGU.


More From Team Careers360