CA July exams cancelled in Kathmandu due to lockdown; Other cities unaffected
CA July exams cancelled in Kathmandu due to lockdown; Other cities unaffected
CA exams have been cancelled at all exam centres in Kathmandu, with opt-out option made automatic for affected candidates. The exam schedule of all other cities remains unchanged.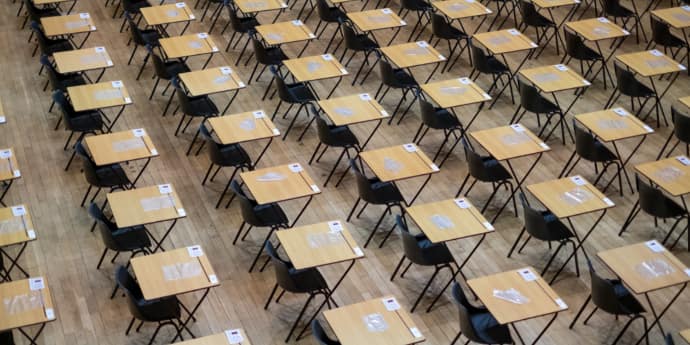 NEW DELHI: The Institute of Chartered Accountants of India (ICAI) has cancelled the CA exams in Kathmandu, Nepal, considering the ongoing lockdown and restrictions imposed in the country. Earlier, the CA Final and CA Intermediate exams were slated to commence on July 5 and July 6 respectively.
Recommended: Download Free Important E-Books Releated to ICAI Exam Preparation. Click Here
Candidates who had applied for the July session exams do not need to individually apply for opt-out to appear in the CA 2021 November exams. For such candidates the opt-out option is automatic. Also, the July session exams will not be counted as an attempt.
Exam to go ahead as scheduled in other cities of Nepal
ICAI has made no changes to the exam schedule of CA exams in other cities. Therefore, exams in other centres will be held as per schedule.
CA exams in India start today
The CA Final (July session) exam kicks off today at 2 pm. The CA Final exam is conducted from July 5-19. For the July CA exams, ICAI has issued mandatory guidelines to be followed during the exams. The CA Intermediate exam will take place from July 6-20, and CA Foundation from July 24-30.
For more information, candidates are advised to keep an eye on the ICAI's official website.
Write to us at news@careers360.com.