CBSE Instructed Schools to Send Group Photographs while Conducting Practicals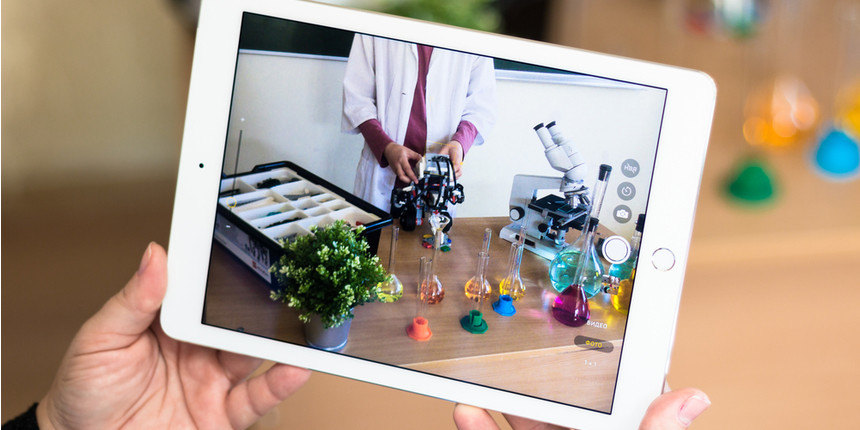 NEW DELHI, NOVEMBER 07, 2019- In a recent circular, CBSE has asked all the recognized school authorities to upload group photographs while conducting the practical examination. The CBSE practical exams will be conducted in respective schools from January 2020, whereas the theory exams will be commenced from February 15, 2020. Central Board of Secondary Education has taken this move "to ensure that practical examinations are conducted before the examination and in letter and spirit".
Practical Dates
CBSE will conduct the practical examinations from January 1 to February 7, 2020.

The theory examination will be conducted after the practical examinations from February 15, 2020.
Practical Exam Instructions for School
In the issued circular, CBSE has given the following instructions to all the recognized government and private schools for conducting practical examinations.
The group photograph should be uploaded to the app link provided by CBSE. In which, all the students of that practical exam batch, external examiner, internal examiner, and observer have to be present and their faces must be clearly visible.

The photograph must be taken in the laboratory where the examination is being held.

The app link will ensure that the uploaded photograph is geotagged and time tagged.

Along with the group photo, batch number, total batch, date and time, etc also needs to be filled by the school authorities.

CBSE has also asked the schools to upload the marks immediately after the assessment got over.

Schools must ensure that the uploaded marks are correct as no further corrections are allowed once the marks are uploaded to the app link.
Stay updated with latest Education News