Centre slashes patent fees for educational institutions by 80%
Centre slashes patent fees for educational institutions by 80%
Centre has reduced patent fees by 80% for educational institutions and removed unnecessary steps in application procedure to speed up the granting of patent.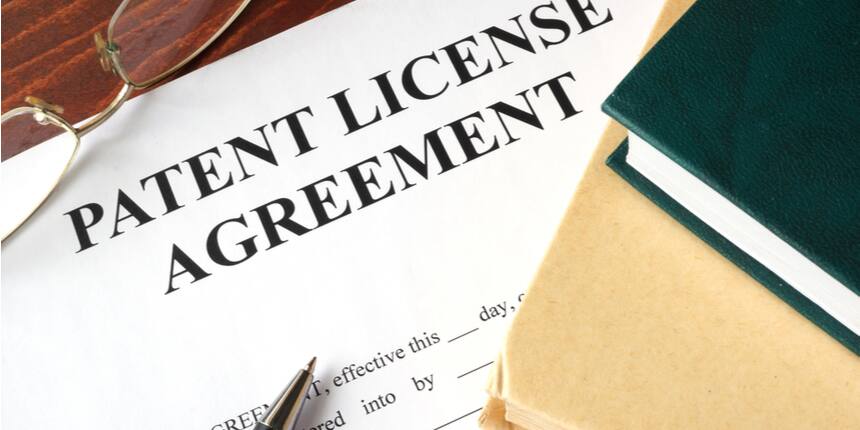 NEW DELHI: Centre has reduced patent filing and prosecution fees for educational institutions by 80% to encourage innovation and creativity. Centre has notified the amendments to the Patents Rules in this regard, as per an official statement.
"In order to create a conducive environment for innovation, the Department for Promotion of Industry and Internal Trade has been working towards promoting greater collaboration between industry and academia," an official statement said.
This can be done by commercializing the studies and research done by the educational institutions.
Also Read | IIT Guwahati, AICTE to provide financial support to north-eastern technical institutions
The educational institutions conduct many research activities, wherein professors or teachers along with students create several new technologies which require to be patented for helping their commercialization. However, high patenting fees become an obstruction in patenting these researches and thus financially discourage the development of new technologies.
Patent Fees
"At the time of applying for patents, the innovators have to apply these patents in the name of the institutions which have to pay fees for large applicants, which are very high and thus work as a disincentive," the official statement said.
In this regard and to encourage greater participation of the educational institutions, who play a pivotal role in country's innovation, official fees payable by them in respect of various acts under the Patents Rules, 2003, have been reduced by way of the Patents (Amendment) Rules, 2021, which came into effect on September 21, 2021.
Further, the Centre has also amended the rules removing the unnecessary steps and inconsistencies in procedures in the processing of applications to grant the patent as quickly as possible.
Also Read | DU Admission 2021: Check colleges, courses with 80-85% cut-offs last year in Delhi University
The department has taken initiatives such as increasing manpower for examining applications, converting the process of applying and granting patents to complete online mode, hearing of cases through video-conferencing and several others.
As a result of the amendments, while the time taken to examine the patents has come down from 72 months in 2015 to 12-15 at present, that of the final disposal of patents has come down to 48 months which will further reduce to 24-30 months from the date of filing a patent.
Write to us at news@careers360.com.
More From Vagisha Kaushik