Confusion Over GATE 2020 Result: Announced or Not?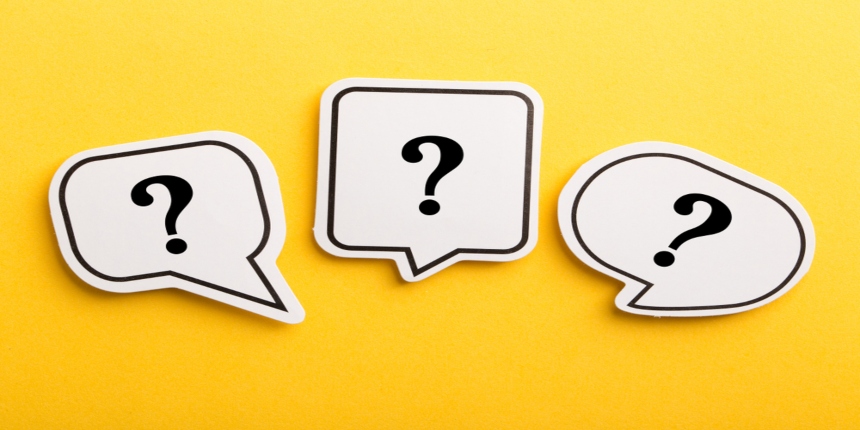 NEW DELHI: The Indian Institute of Technology, (IIT) Delhi has updated on the official website that the GATE result 2020 has been declared along with a clause of 'Will be available shortly'. The link to this notification is yet to be activated. Thus, this has created a dilemma for students as to whether the result is declared or will be accessible sometime lateron.
The result has been declared through a press release by IIT Delhi that contains names of GATE 2020 toppers, subject wise cutoff marks. Still, there is no update on the website. The candidate login on GATE website does not reflect the result till now and there is no inactive link as well.
An official of IIT Delhi when contacted telephonically has disclosed that the result will be declared shortly on the website. The officials have said that the link will be activated today only so as to allow candidates access their individual result through official website.
Stay tuned for all updates on GATE 2020 result.
Stay updated with latest Education News