Covid 19 Coronavirus- Are B-Schools Expecting A Rough Campus Recruitment Year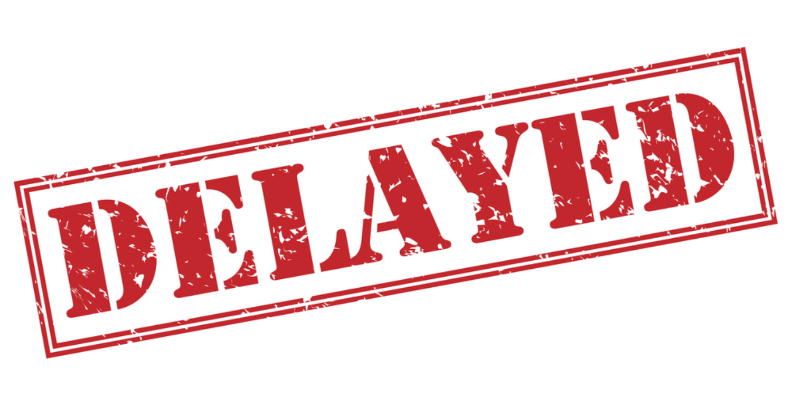 NEW DELHI- The Nation-wide lockdown due to the COVID 19 coronavirus pandemic has repercussions to extreme end. Indian colleges, be it engineering, pharmacy, literary colleges etc., all are facing a tough time. Even b-schools are on the same vertical. January to April every year is a phase where students have cheerful faces due to campus recruitment. But not for the year 2020 as not only India but the whole world is facing a lockdown due to the coronavirus pandemic as it has hit businesses and the world economy as a whole.
The campus recruitment at various b-schools is likely to be distraught due to COVID 19 coronavirus pandemic as the recession of the world economy is indicated by experts. The Ministry of Human Resource Development had directed Indian Institute of Technology's to arrange for a special recruitment drive on account of the outbreak for the students. Talking about the teaching classes, some b-schools have decided to shift the same in online mode. Top b-schools other than IIMs have proclaimed that COVID 19 coronavirus pandemic would directly affect the summer placement process as well and eventually the final recruitment process would be affected.
In most IIMs the summer internship begins in April. The same is likely to be held in virtual mode. In a recent meeting the prominent IIM professors and prominent recruiters discussed on online internship. Also, as opposed to the 10 weeks that students would get to complete the internships, the same now is to be completed in 14 weeks considering the ongoing situation of COVID 19 coronavirus pandemic.
Bharat Bhaskar, the Director of IIM Raipur said, "if the summer placement gets hit, the pre-placement offers will get impacted." Adding further, Bhaskar said that since the COVID 19 coronavirus pandemic has hit all sectors, institutions will have to reassess the situation once the lockdown is over.
Stay updated with latest Education News
More From Team Careers360