Delhi Budget 2019: Education gets highest share of 26%; Govt school students scoring above 80% to get tablets
Delhi Budget 2019: Education gets highest share of 26%; Govt school students scoring above 80% to get tablets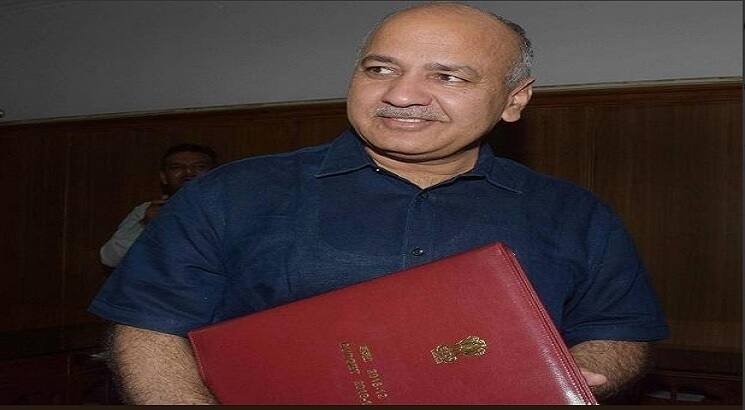 NEW DELHI, FEBRUARY 26: Education once again grabbed the major chunk of Delhi Government Budget for the year 2019-20. Kejriwal government has presented a total Budget of Rs 60,000 crore, 26% of which will be spent on education.

The Delhi Government plans to spend Rs. 13,518 Crore under revenue and Rs. 2,083 crore under capital on education. The state government has also earmarked Rs. 7,818 Crore for implementation of various programmes during the upcoming Fiscal 2019-20.

The Delhi Government has announced to establish two new universities, one will be a university in 'applied sciences' that will offer skill-based courses at different levels. The second university will be established to offer teachers training. "Delhi has no applied sciences courses. Students feel ashamed to study at ITIs. Delhi govt will start new Applied Sciences university with certificate, diploma, degree up to PhD will be provided," said Deputy Chief Minister Manish Sisodia.

The state government has allocated Rs 42 crore for students of class 11 and 12. This money will be given as the seed money in the state-run schools and those studying in its colleges and universities under the upcoming "Entrepreneurship Curriculum".

In another major announcement towards digitisation of education, it has announced to give students scoring above 80% in class X in government schools computer tablets. Manish Sisodia, who holds the education portfolio while presenting the Budget said that the Delhi government will felicitate the students scoring above 80% in Class 10, 11 and 12 examinations.

Manish Sisodia said, "Students scoring above 80% in class X in government schools will get computer tablets from the govt. Those in class XI and XII in RPVVs and schools of excellence will also get tabs."

The state also plans to start an MBA course at Delhi Technological University for those interested in pursuing their family business.
Stay updated with latest Education News