DU admission 2019: Eligibility criteria challenged in Delhi HC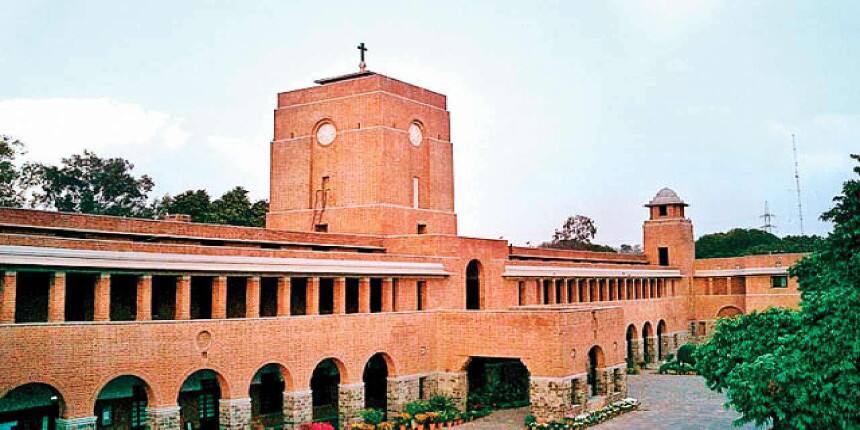 Delhi University 2019 College Predictor
Know your admission chances in Delhi University's Science, Commerce & Arts Courses
New Delhi, June 11: With the onset of the registration process of DU admission 2019 on May 30, the university released the official Information Brochure online. Many candidates had witnessed numerous changes being introduced in the eligibility criteria section which has made the admission in various UG programmes really difficult for aspirants.
For instance, the candidates who wish to seek admission in B. Sc programmes (Hons) in Mathematics will be needed to acquire an overall percentage of 60% or more in Mathematics. Whereas, last year, the candidates were expected to score a minimum of 50% in the subject and an aggregate of 45% in the qualifying examination. In this way, if a candidate, somehow, manages to score, let's say, 98 marks in Chemistry and 99 in Physics, and 59 in Math, then that candidate may suffer due to the scenario of changed eligibility criteria, even after passing with flying colours.
Even in the courses like B. Sc in Physical Science and Applied Physical Science, the overall percentage has been increased from 45% aggregate percentage to a whopping 60% in all the three subjects (Physics, Chemistry, Maths), and a percentage of 50% has been made compulsory in English.
Mathematics, as a subject, has been made compulsory to be added in the 'Best of Four' if a candidate is seeking admission in B. A. (Hons.) Economics and B. Com (Hons.) programmes. One needs to secure at least 50% in Mathematics to bag a seat in one of the colleges.
Many parents, along with their ward, are agitated about the introduction of new eligibility criteria only a few days before the start of the registration process. They believe that the increase in the expected percentage in the subjects will lead to a decrease in their ward's overall percentage which will result in reducing their chances to get admission in the university.
The overall percentage required for getting into courses used to be 55% of the relevant subject (Physics, Maths, Chemistry etc.) and 50% in the language subject. However, this year the university has made it compulsory for the candidates to score 50% in English.
Charanpal Singh Bagri, a lawyer, filed a PIL (Public Interest Litigation) and made a plea against the University of Delhi claiming that the sudden change of the university's eligibility criteria at the last moment was erratic, which also violates the principle of natural justice. The lawyer informs that the varsity should have introduced the change in eligibility criteria some months before so that the candidates could have prepared themselves for it accordingly. The abrupt change in the eligibility criteria will not only make the admission in the university difficult but also will it cause confusion amongst the aspirants.
Stay updated with latest Education News