GATE 2020 registrations with late fee to end today; check details here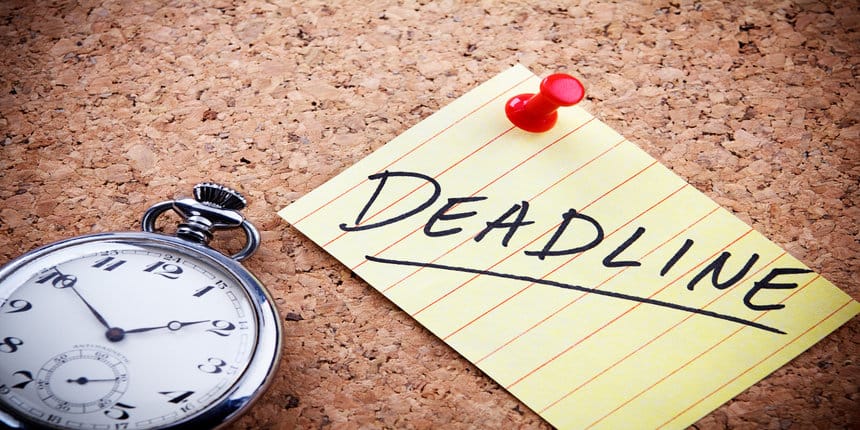 New Delhi, October 5: IIT Delhi will be ending the application process of GATE 2020 today i.e., October 5, 2019. Candidates will be able to submit the application form till 11:59 PM. However, a late fee of Rs. 500 has to be paid along with the application fee specified by the authorities. The registration process with normal fee was concluded on September 28, 2019. The late fee application process commenced on September 29, 2019 and will be open till October 5, 2019 (11:59 PM).
Candidates who wish to attempt GATE 2020 are requested to submit the application form as soon as possible in order to avoid last minute website traffic or rush. GATE Online Application Processing System or commonly known as GOAPS has to be visited by the candidates to complete the application procedure. No application form will be accepted after the declared deadline.
IIT Delhi will also be opening the correction facility of the application form for the registered candidates soon. Candidates will be able to log in and correct the details which are open for changes and a small difference fee also has to be paid (if applicable).
About GATE 2020
GATE is an annual examination which is conducted to provide M.Tech admissions into the different institutes. GATE scores are also used for PSU recruitment. IIT Delhi will conduct GATE 2020 on February 1, 2, 8 and 9.
Stay updated with latest Education News