'Govt schools are not orphans to be adopted': Karnataka activists
'Govt schools are not orphans to be adopted': Karnataka activists
Private funding can supplement not displace government funding, activists said.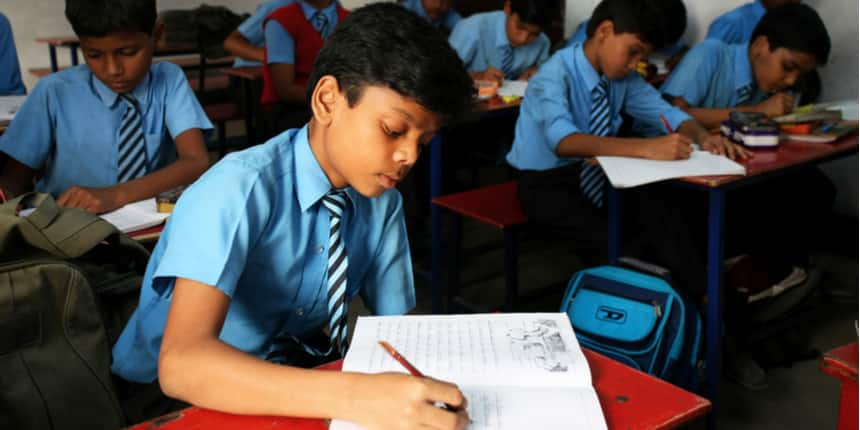 NEW DELHI: Several activists in Karnataka spoke out against the Karnataka Government's school adoption programme after reports stated that a monitoring committee has been set up to oversee the "school adoption programme". In a statement, 17 activists and academics raised concerns about the use of the word "adoption" in the school adoption programme.
"Government schools are not orphans to be adopted. The parents body (School Management Committee (SDMC) , established through an Act of Parliament - the Right of Children to Free and Compulsory Education Act, 2009), is the parent of the school; hence no authority has a right to give away the school in adoption to anybody else," they said in a statement.
Activists said that the word "adoption" creates a sense of charity and lack of resourcing and goes against a rights-based approach.
The notion of 'adoption' of a school creates a sense of helplessness, charity, lack of resourcing and abdication by the constitutionally mandated responsibility of the state which is delegated to the parents body ; SDMC , as well as by its trustee, the state government. Such a notion is unwelcome and goes against the Rights based approach to implement laws and policies.
Activists said that instead of "school adoption" the state should look at the term "school nurturing". They said that the RTE Act puts the primary responsibility of school finances on the government and the onus should be on the authorities to reduce wasteful expenditure, identify priorities or raise taxes to fund education.
"Private funding can supplement but cannot displace committed funding from the government, to ensure that the fundamental right to universal education of an equitable quality is met," the activists said.
Write to us at news@careers360.com.
More From Team Careers360