ICAI postpones CA Inter Nov 11 Exam; new dates to be announced soon
ICAI postpones CA Inter Nov 11 Exam; new dates to be announced soon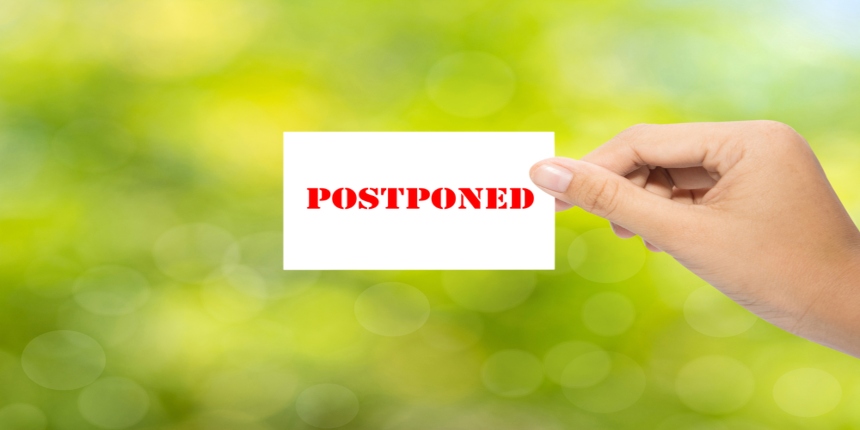 NEW DELHI, November 11- The Institute of Chartered Accountants of India (ICAI) has postponed the CA IPCC and Intermediate Paper 5 of Advanced Accounting for all the Indian and overseas examination centres. The exam was scheduled to be conducted on November 11 between 2-5 pm as per the date sheet, however, now the dates have been postponed due to closure of some of the schools and colleges across the nation. It may be noted that the new date on which CA Intermediate/ IPCC paper 5 will be conducted has not been announced by the authorities yet and may be declared in due course.

ICAI has made it clear that the CA Exams, scheduled to be conducted from November 13 onwards will be conducted as per the schedule only. The dates and timings shall remain unchanged for all the CA programmes.
Earlier, the authorities had postponed CA Foundation and CA Final Exams scheduled on November 9 due to Ayodhya verdict. Numerous schools and colleges in the country are closed today as well, after the government has ordered educational institutions to take precautions.
The Institute of Chartered Accountants of India is conducting November 2019 session of exams for CA Foundation, Intermediate/ IPCC and Final between November 1 and November 18. The result of these exams will be announced in January-February in 2020.
Stay updated with latest Education News