IIT Madras hosts conclave to boost AI & ML ecosystem
IIT Madras hosts conclave to boost AI & ML ecosystem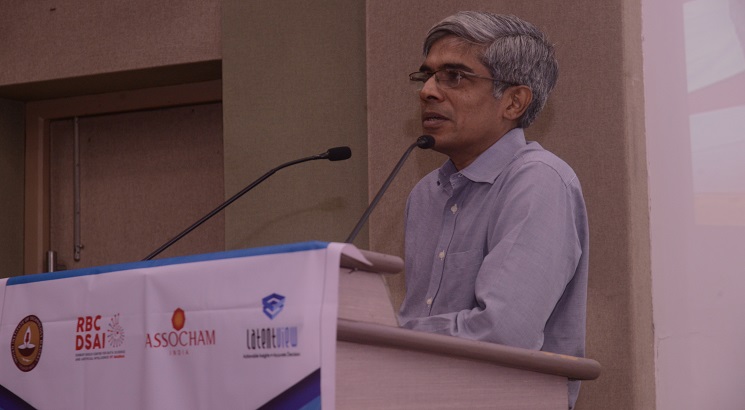 NEW DELHI, NOVEMBER 3: Indian Institute of Technology Madras undertook a major effort to give a boost to the Artificial Intelligence (AI) and Machine Learning (ML) sectors in Chennai.
The Robert Bosch Center for Data Science and Artificial Intelligence, IIT Madras, organized the 'Artificial Intelligence and Machine Learning Conclave' focused on understand cutting-edge technology and innovation in the field with participation from top technology firms and think-tanks including Google, Amazon, Foxconn and TVS group among others.
The conclave aimed at generating a greater realization of the AI/ML ecosystem in and around Chennai and facilitated the stakeholders to have a brainstorming session about the needs for this ecosystem to thrive and grow further.
This event for the first time brought together a significant number of AI/ML deep technology start-ups in Chennai in a single platform. This will lead to greater awareness of the possibilities in this space among the various companies as well as students and academics from various colleges. A specific outcome that we are looking forward to is a greater synergy between the participants and increased collaboration among the different stake holders.
Prof B. Ravindran, Head, Robert Bosch Centre for Data Science and AI, IIT Madras, said, "The energy and enthusiasm from the participants showed how vibrant the AI/ML community is in Tamil Nadu. As an outcome of this event, we are looking to accelerate the Government-Industry-Academia partnership in developing the AI/ML ecosystem."
Stay updated with latest Education News