JEE Main Mock Test 2020 Registration Started @nta.ac.in; Bookings from August 10 to December 29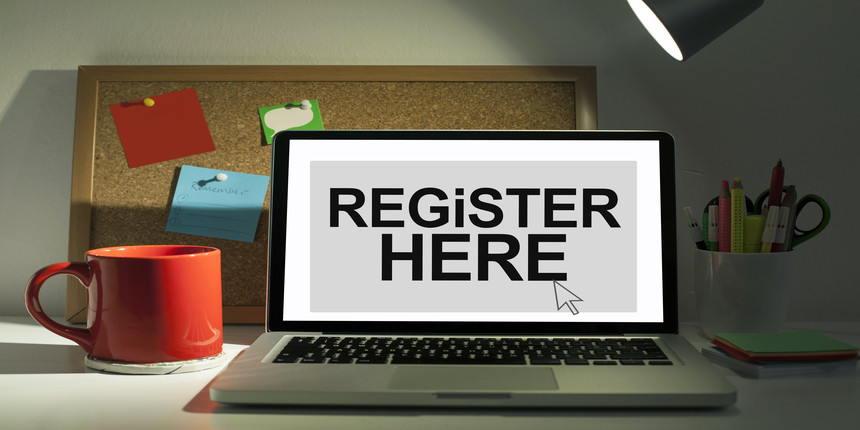 IIT/JEE 2020 Online Preparation
Crack JEE 2020 with JEE Online Preparation Program, If you Do Not Qualify- Get 100% MONEY BACK
NEW DELHI, AUGUST 6: National Testing Agency (NTA) has commenced the registration of JEE Main 2020 Mock Test. Candidates have to register themselves in the official website of NTA to take a mock test of JEE Main 2020 by providing the necessary details include name, email, mobile number and password. Aspirants can book their slots now to appear for the JEE Main Mock Test 2020 which will start from August 10 to December 29.
To register for JEE Main Mock Test and Slot Booking - Click here
Steps to register for JEE Main Practice Centre
Open the official website of NTA - nta.ac.in
Click on the "Registration (Mock Test)" link on the web page
After that click on the 'sign up' button
Enter the details like name, email, mobile number and password
Login to the account by using the registered email/mobile number and password
Select their preferred date of mock test and enter the pin code
Choose the preferred test centres from the list of options
NOTE: Until your previous mock test booking date is not completed, you are not permitted to book a new centre.
Guidelines for JEE Main Mock Test 2020
The total duration of the test is 3 hours.
The digital clock will be set and the countdown timer will be shown at the top right corner of the screen.
The timer will show the remaining time for the online test to be completed.
The online test will come to an end automatically after the conclusion of the examination in the allotted time. No need to click on the submit or end button.
If you want to check any question again, marked as 'Review'.
If a question is 'marked for review' and also answered, then the answer will be taken as final.
About JEE Main 2020
National Testing Agency (NTA) will be conducting JEE Main 2020 in two sessions - January and April. Candidates will be able to appear for one or both sessions. According to media reports, for the January session, the application form of JEE Main 2020 is likely to be available from September 2, 2019.
Stay updated with latest Education News