JEE Main Question Paper Medium Row: NTA clarifies its stand on language of paper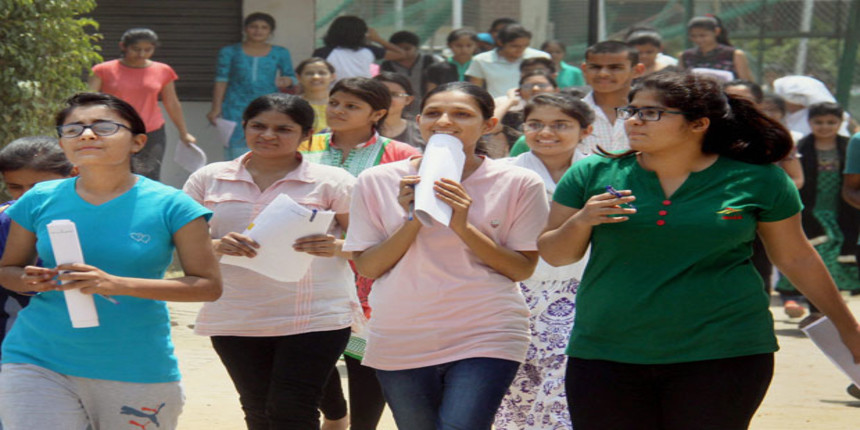 IIT/JEE 2020 Online Preparation
Crack JEE 2020 with JEE Online Preparation Program, If you Do Not Qualify- Get 100% MONEY BACK
New Delhi, November 7: In a nationwide stir regarding the language of question paper in engineering entrance exam JEE Main, NTA has stated that the availability of question paper in any particular language is decided by the NTA on request of state. At present, only Gujarat has requested to make JEE Main paper in Gujarati language. The language of question paper in upcoming exam will be English, Hindi and Gujarati only as there is no official request from any other state regarding language of paper.
The question paper medium of JEE Main has created controversy after several political leaders demanded availability of paper in different languages. NTA responded to their say that no state other than Gujarat has requested for paper in any language. NTA has issued an official notification in its website today outlining the process and availability of question papers in various languages in past years.
There have also been several media reports in recent past stating fallout of Gujarati language as medium of JEE Main question paper for which no official confirmation has been received from NTA. For further updates on the same, visit official website of NTA.
Stay updated with latest Education News
More From Satyendra Singh