JEE Main result 2019 expected to be released this week: will NTA follow the January trend?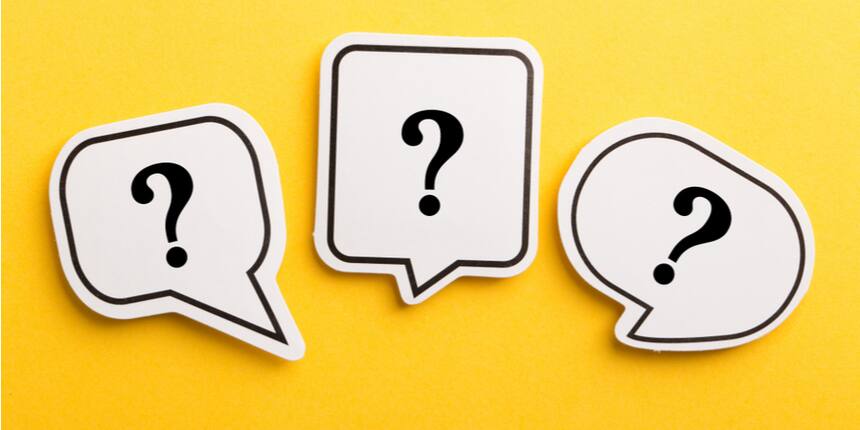 IIT/JEE 2020 Online Preparation
Crack JEE 2020 with JEE Knockout Program, If you Do Not Qualify- Get 100% MONEY BACK
NEW DELHI, APRIL 16: With the early release of JEE Main 2019 answer key on April 14, there is a rise in speculations that the official result of Paper 1, which is scheduled to be released on April 30, may get declared within this week. NTA has been constantly following a trend of releasing and announcing important events well before the actual date. If the same trend is followed by the authorities for the April session, there is a high chance of the result being declared within April 18 to 21, 2019. 
During the January session, the candidates were caught by surprise when the result was announced on January 19, which was 12 days earlier than the actual date i.e., January 31, 2019. The official answer key of the January session was published on January 15, 2019. 
Checking out the January trends, if NTA decides to keep the same tempo then there is a possibility for the result to be announced by the end of this week. Keeping everyone on their toes, NTA has not announced any possibility of change of result date, so a burst of surprise is sure to be expected. 
JEE Main 2019 result for the April session will be released in the official website in online mode. Paper 2 result is scheduled to be announced on May 15 but also can be expected earlier than the given date. 
Stay updated with latest Education News