Lockdown 3 - NITIE shows way for conducting online exams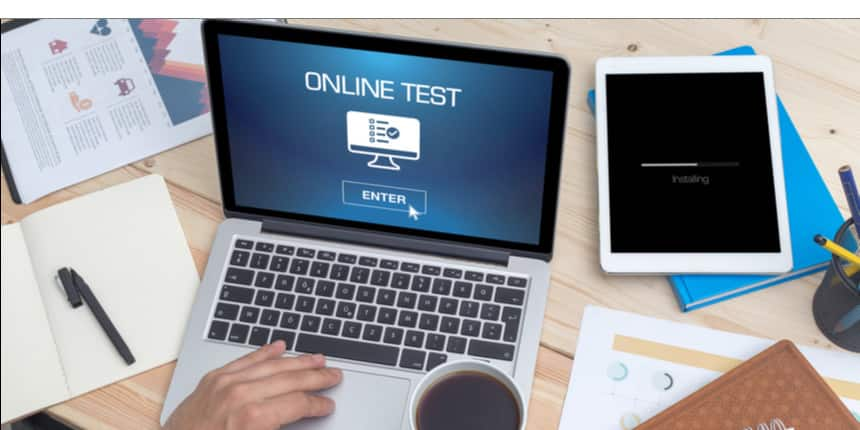 NEW DELHI - National Institute of Industrial Engineering (NITIE), has shown the way to the other academic institutes as they recently conducted the final examinations in online mode. In wake of COVID 19, the students were in a dilemma about the future. The institute tied up mUni Campus an education technology company which successfully conducted live proctoring for students Post Graduate Diploma in Industrial Engineering (PGDIE); Post Graduate Diploma in Industrial Management (PGDIM); Post Graduate Diploma in Industrial Safety and Environmental Management (PGDISEM); Post Graduate Diploma in Manufacturing Management (PGDMM) on 4 May 2020 at 10 PM.
Tool Used for Conducting the Exam
The institute used mUniParkisha - a tool that is used for holding the exam in online mode wherein candidates have to answer multiple choice questions, descriptive questions and answers based exam, assessment, and viva exam.
Exam pattern and demo for taking the exam
Ahead of the exam, candidates were given an opportunity to familiarise themselves with the new way that they have to appear for the exam. Candidates were given the choice to answer the questions in the text box that was provided or they could write the answer on a paper and then upload it before they submit the answer for evaluation.
Smooth conducting of the exam
Prof Manoj Kumar Tiwari, Director, NITIE along with Dr. (Mrs) Hema Date, Professor& Dean (SA), Decision Sciences and Information systems at NITIE, Dr. Vivek Khanzode (Dean SRIC) Dr. Padmanav Acharya (Dean Academic) lauded the way exam was conducted in a smooth manner.
Know More About
NIRF Rank
12
Rating
4.5/5
Download Brochure