MCI to introduce revamped MBBS Curriculum in the upcoming session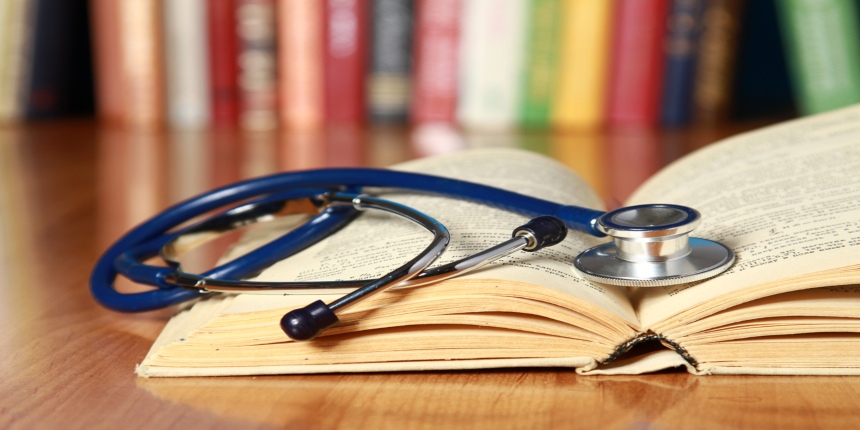 Radhika
|
Jun 19, 2019 - 3:02 p.m. IST
NEET Online Preparation
Crack NEET 2020 with NEET Knockout Program, If you Do Not Qualify- Get 100% MONEY BACK
NEW DELHI, June 19: Medical Council of India (MCI) is all set to change the MBBS education landscape by introducing an all-new syllabus in the coming academic session. Dr S. Venkatesh, Director-General of Health Services has announced that the Board of Governor of MCI has finalised a competency-based MBBS study module which will be implemented for the candidates enrolled in MBBS this year. As per the authority, the new syllabus will also be implemented in AIIMS institutes. The new syllabus has been designed in consideration of emerging global trends. It will be instrumental in making the MBBS students adept in medical ethics, doctor-patient relationships and will cater to contemporary demands of the healthcare sector.
New approaches to teach medicine
The new competency-based curriculum aims to improve the pedagogy in the classroom making it more learner-centric Through this new approach, along with other important aspects, there is an effort to gender-sensitize the future doctors. "Emphasis is made on alignment and integration of subjects both horizontally and vertically while respecting the strengths and necessity of subject-based instruction and assessment. " reads the syllabus preamble.
The focus is also on acquiring essential skills before joining internships. The curriculum will have necessitated certification for certain skills. Efficiency and expertise in the use of skills labs, simulated and guided environments are encouraged through this the new syllabus.
A course termed as Attitude, Ethics and Communication (AETCOM) has also been introduced. The objective of the course is to assess students' communication skills, counselling for organ donations and responsiveness to the needs of patients. Special importance will be given to professionalism, sensitivity to differences in thought, social & economic position, and gender.
Additionally, for candidates coming from diverse educational streams and background, a foundation course will be introduced. To increase the efficacy of the course, formative and internal assessments will be conducted.
Stepping-up the game
An amendment was made to Graduate Medical Education Regulation 1997 after 21 years to bring in the new curriculum. The authorities had announced the introduction of the new module last year. A total of 4000 teachers from government, private, Deemed University and Central medical institutions in India were given training on the new syllabus. Six training centres and six-sub training centre were set up in order to impart training to the teachers. The syllabus in place was identified to be insufficient in meeting the standards as it did not give enough training for the future doctors which proved detrimental to the doctor-patient ratio.
Stay updated with latest Education News