Rajasthan Students to Follow the NCERT Syllabus from 2020-21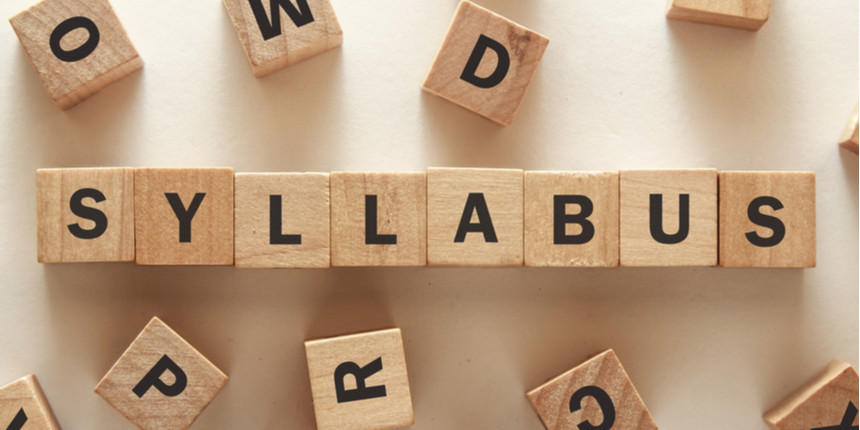 NEW DELHI, SEPTEMBER 13: As per the media reports, the State-Government finally agreed upon implementing the NCERT syllabus for all the schools in Rajasthan from the next session. This announcement was made on September 11, 2019.
The State Government has implemented the new syllabus for class 6th to 9th and Class 11th. The syllabus for Class 10 and 12 will be taken into consideration from the session 2021-22.
"The English and Hindi medium books of the National Council of Educational Research and Training (NCERT) will be introduced in the government and private schools affiliated by the state government for class VI to IX and class XI as recommended by committees comprising of educationists," said Govind Singh Dotasara, the State Government Minister.
As per the Minister, Rajasthan happens to be the first state in India where the lessening of the burden of the school bags of students has been taken into account. As per the reports, this has been initiated from Jaipur.
In comparison to the weight of the old books of Class 1 students, now it has been reduced up to 500 grams. In the case of Class 2, it has been reduced from 950 grams to 300 grams and this continues to lessen till class 4th.
In a nutshell, the weight of the books for Class 1 to 5 students has been reduced from 5.5 kg to 2.2 kg which is undoubtedly appreciable. The state government minister further said that this will be implemented for all the classes (1-12) if this review continues to be successful throughout.
Stay updated with latest Education News
More From Saumya.Srivastava