Registration for the LSAT—India 2021 extended until May 17; Know all details
Registration for the LSAT—India 2021 extended until May 17; Know all details
LSAT India 2021 will be conducted from the week starting from May 29, in online, remote proctored mode.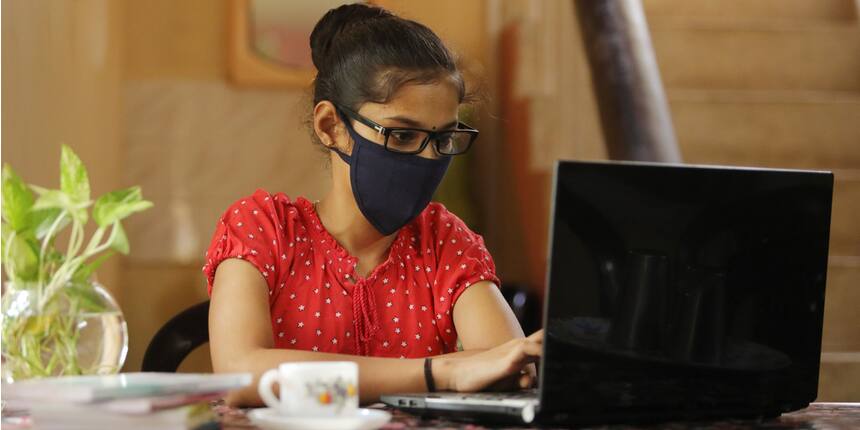 NEW DELHI: The Law School Admission Council (LSAC) has extended the LSAT—India 2021 registration until May 17, 2021, giving candidates an extra 48 hours to complete and submit their application form. The second session of LSAT—India 2021 will be conducted from May 29, 2021, on multiple days and slots.
This year, LSAT—India is being conducted in two sessions - March and May administration. Due to the COVID-19 pandemic, the LSAC has changed the mode of the LSAT—India 2021 exam from test centre based examination to online, remote proctored format. It allows the students to take the admission test from the comfort and safety of their homes.
Speaking on the test administration amid the COVID-19 pandemic, LSAC Vice President Yusuf Abdul-Kareem said, "We felt very strongly that regardless of the extraordinary circumstances caused by the COVID emergency, students needed a path to continue their law school application process. The fact that we are able to deliver the LSAT—India in an online, remotely proctored format, enables students to continue their journey and for law schools to maintain continuity in the admission process for the start of the academic year."
Earlier, the second administration of LSAT—India 2021 was scheduled to be held in June 2021. However, the dates for the examination were moved from June to May due to the uncertainty of the exam dates for the Central Board of Secondary Education (CBSE) Class 12.
About LSAT—India
The LSAT—India is a standardized test designed to measure the readiness of aspirants to take on the academic rigour of law college. The LSAT—India scores are accepted by more than 30 private law colleges for carrying out their admission process. LSAT—India would test the skills such as high-level reading, informal reasoning, and deductive reasoning. All these skills are considered essential for the study of law. This year, the LSAT—India scores will be accepted by more than 30 law colleges across the country.
Write to us at news@careers360.com.