Research scholars pressured to publish despite COVID-19: Association
Research scholars pressured to publish despite COVID-19: Association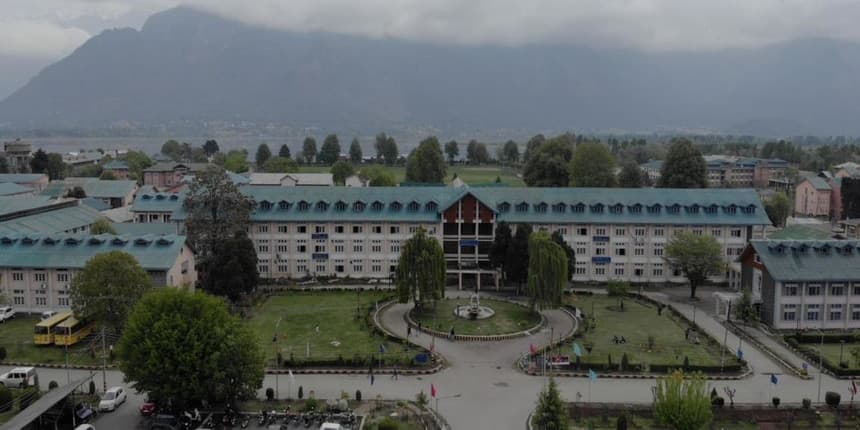 NEW DELHI: Research scholars are under pressure to submit papers and publish during the lockdown enforced to manage the coronavirus outbreak, claims an association of researchers, the Joint Research Council of India.
Earlier this month, they wrote to the minister of education, Ramesh Pokhriyal 'Nishank' in protest and specifically cited the case of National Institute of Technology Srinagar which has allegedly threatened to withhold fellowships for August if the scholars do not publish.
In late July, the NIT Srinagar administration wrote to all the heads of department telling them to "impress upon the research scholars to use the present time in submission of research papers or articles". The letter, signed by the director, said: "All the research scholars of your department who have already completed the course work be advised to submit research papers [or] articles (at least one review paper, if experimental [or] computational work not yet started) relating to their field of research for publication."
The letter adds: "The fellowship for the month of August, 2020 shall only be released depending upon the submission of the proof of having submitted the research publication or article to some reputed journal."
NIRF Ranking and research
The insistence on publication is justified in the letter thus: "This will give an impetus to the NIRF ranking of the institute." It adds that "as on date very less number of research publications [or] articles are available and the submission of research papers [or] articles for publication is a pre-requisite." The NIRF is the government's National Institutional Ranking Framework. NIT Srinagar did not feature in the top 200 ranks of NIRF 2020.
The Joint Research Council of India has appealed to the ministry of education to direct NIT Srinagar to withdraw the circular.
That sort of stand "poses a severe threat to the well-being of researchers and thereby, research at whole," says the letter from the researchers. They point out that researchers too went home when the campuses were emptied due to COVID-19 and those in rural areas are finding it difficult to continue their work without electricity and internet connectivity.Demanding research output by setting harsh deadlines during a global crisis will be "extremely unscientific", said the letter from the group's president, Vikrant Singh.
The letter also speaks about research scholars depending on the fellowship to make a living. Cutting off their financial assistance can break their morale, it argues.
Also Read:
Write to us at news@careers360.com
More From Team Careers360