VITEEE 2020 Exam Pattern Changed; Aptitude Section Added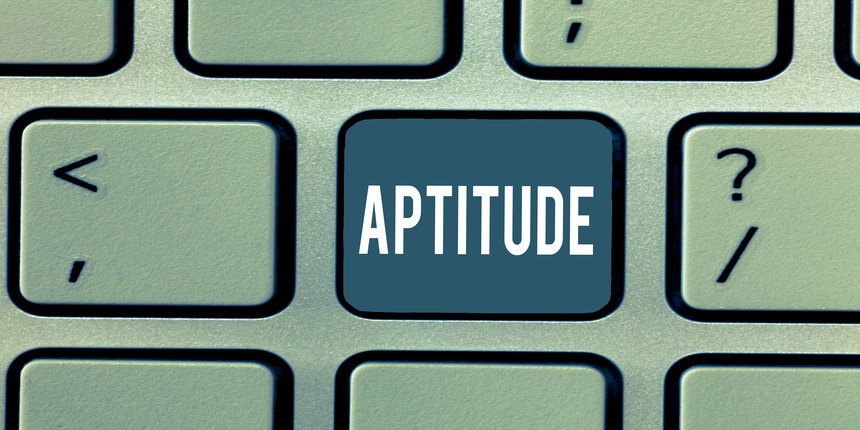 VITEEE 2020 Online Preparation
Get Access to AI based coaching with Video Lectures, Mock Test, Sample Paper, and Prep Booster
NEW DELHI, SEPTEMBER 9: Vellore Institute of Technology (VIT) has released a notification stating a change in the exam pattern of VITEEE 2020. According to the released update, the authorities have included an aptitude section in the computer based entrance examination. This decision has been made based on the feedback from industries and academic, as per the notification declared. The entrance examinations for the top universities across the world also test the aptitude of students, in addition to verbal and analytical ability.
VITEEE 2020 will now have five sections - Maths or Biology (40 questions), Physics (35 questions), Chemistry (35 questions), Aptitude (10 questions) and English (5 Questions). However, the duration of the examination has not changed and candidates will still be given 2 hours 30 minutes to complete the exam. No negative marking will be done.
VITEEE 2020 will be conducted to provide B.Tech courses into the participating institutes. Registrations for VITEEE 2020 will commence tentatively in the third week of October 2019. The sample question paper will be available soon at the official website.
Stay updated with latest Education News