AACSB International appoints Geoff Peryy as executive vice-president and chief officer of Asia Pacific region
AACSB International appoints Geoff Peryy as executive vice-president and chief officer of Asia Pacific region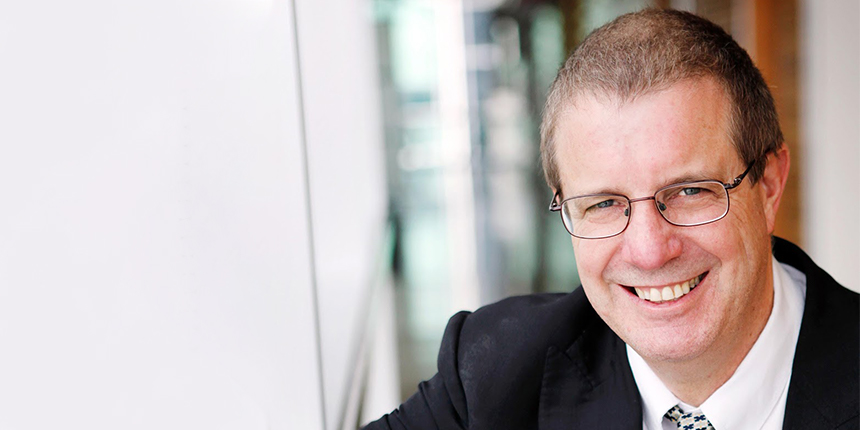 NEW DELHI, JULY 10: AACSB International (AACSB) announced the selection of Geoff Perry as executive vice president and chief officer of Asia Pacific. A former business school dean with extensive AACSB accreditation volunteer experience, Perry currently serves as the deputy vice-chancellor at Auckland University of Technology (AUT), New Zealand. He will assume his new role on January 15, 2020, leading the global organization's efforts across the Asia Pacific region and directing its Singapore office.
"AACSB is delighted to welcome Geoff Perry to our leadership team," said Thomas R. Robinson, president and CEO of AACSB. "His contributions and experience as a professor, business school and university administrator, and AACSB volunteer make him an excellent choice to guide our Asia Pacific efforts through the next phase of development, innovation, and growth."
"It has been my privilege to spend my career in higher education in the Asia Pacific region," said Perry. "I hold sincere appreciation for the diversity, complexity, people, and geopolitics of the region, and I embrace this opportunity to join AACSB as we elevate the quality of business education and foster the important links between industry and academe."
AACSB is the world's largest business education association and celebrates more than 100 years of excellence in higher education. AACSB provides quality assurance, business education intelligence, and learning and development services to more than 1,700 organizations and 840 accredited business schools in over 100 countries and territories. Its office in Singapore is one of three in the world, with the others located in Amsterdam, the Netherlands, and Tampa, Florida, USA.
Stay updated with latest Education News
More From Team Careers360