Allahabad University Name Change: Fill vacancies instead, say teachers
Allahabad University Name Change: Fill vacancies instead, say teachers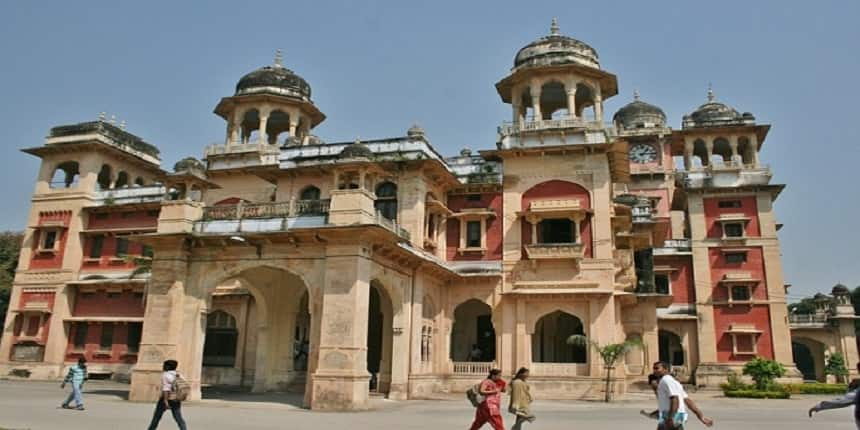 NEW DELHI: The Allahabad University executive council (EC) has rejected the proposal of the Union Government to rename the university after the city in which it is situated has been renamed Prayagraj.
Majority of the EC members have said that renaming the varsity would dilute the glorious past of the one of the oldest institution in the country. Some argued that the Central Government should focus on "strengthening" the university instead by filling teaching posts. Allahabad University is centrally-run and funded.
Reportedly, around 12 members of the 20-member council have said no to the proposal while three have not responded. Due to the ongoing lockdown due to the coronavirus outbreak, Allahabad University had sought response from EC members over email.
In 2018, the Yogi Adityanath government in Uttar Pradesh renamed the district of Allahabad as Prayagraj, which was later approved by the Centre. The Union Ministry of Human Resource Development (MHRD) later sought the university's suggestion on renaming it. The MHRD proposal has been opposed by various stakeholders of the university, which include, teachers, non-teaching staff, students and alumni.
Focus on research instead
One of the EC members, R K Chaubey, who is also dean of the Law Faculty speaking to Careers360 said that the university has a glorious history and there is no need to change the name. "Every institution goes through a tough time and maybe it is not doing well these days but that does not mean it cannot regain its lost glory. It will not be a good idea to rename the university. I have sent my response to the University," Chaubey said.
Most of the members of the EC are tight-lipped over their response t to the university. AK Mukherjee, who is dean of commerce faculty and also a member of the council denied sending any response to the university at all.
However, another member, who did not wish to be named said that the ministry's prodding about the name change is "unnecessary". He said: "Instead they should focus on strengthening the university and improving its level. The university is facing fund shortage, faculty positions are vacant for years and there is a lack of research."
He also questioned that of the government is so much concerned about the university then it should have given it IoE (Institutions of Eminence) status and tried to make it world-class institutions by bringing back it lost glory.
Careers360 tried reaching out to the university administration but till the time of filing of the story, nobody was available for comment.
Also Read:
Write to us at news@careers360.com.