CAT 2019 witnesses surge in registration, 244,169 candidates apply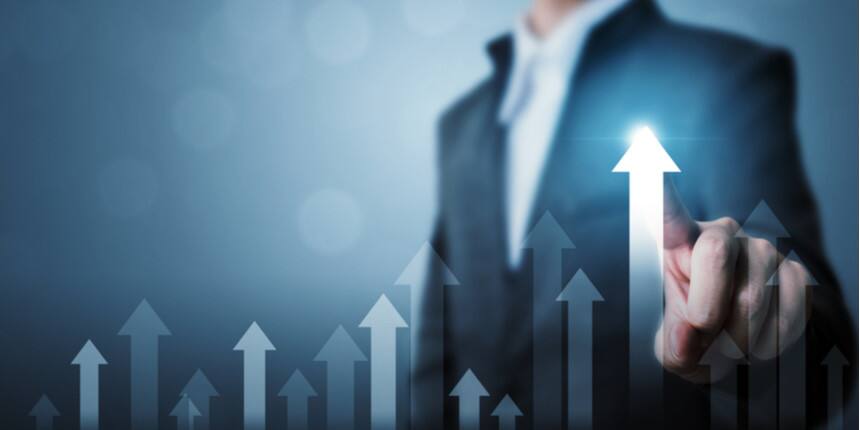 NEW DELHI, SEPTEMBER 27: It seems that the Common Admission Test (CAT) which is one of the most coveted management entrance exam continues to gain popularity. This is evident from the fact that this year after the registration process ended on September 25, it was found that 244,169 candidates had filled the CAT application form. As compared to 2018, 3831 more applicants filled the form. Last year a total 2,40,338 registered for the exam. If we check the application trend from 2014 onwards, we see a continuous rise in the total number of candidates applicants who had registered for CAT.
CAT 2019- Application Trend of Past Years
| | | |
| --- | --- | --- |
| Year | Total number of registration | Total Number of candidates who appeared for the exam |
| 2019 | 244,169 | - |
| 2018 | 2,40,338 | 2,09,405 |
| 2017 | 231,000 | 1,99,632 |
| 2016 | 2,32,434 | 1,95,000 |
| 2015 | 2,18,664 | 1,79,602 |
| 2014 | 1,96,988 | 1,67,829 |
Why there is an increase in total number of candidates registering for CAT 2019?
One of the reasons why there has been an increase in total number of candidates who have registered for CAT 2019 is owing to the rise in the number of IIMs across the country. Brand IIM still continues to attract a lot of students despite the slowdown that is being witnessed across the world.
Good Placement Record of IIMs
If we look at the recent placement reports that have been released by majority of IIMs, one gets to see that a large number of companies are making their way to these institutions and there is 100 % placement. Thus students wants a job security after he or she acquires a management degree. Hence more and more students vouch for the IIMs.
Opportunity to Enhance One's skill During Slowdown
Industry experts are of the view that more candidates who are working in sectors and industries which are witnessing a slowdown want to equip themselves with an MBA degree. The aim is to capitalise on their education once their is revival. Hence, this is an opportunity for them and they want to capitalise on it.
Stay updated with latest Education News