CBSE Exam Postponed 2020: Feb 27 exam at 80 schools in NE Delhi
CBSE Exam Postponed 2020: Feb 27 exam at 80 schools in NE Delhi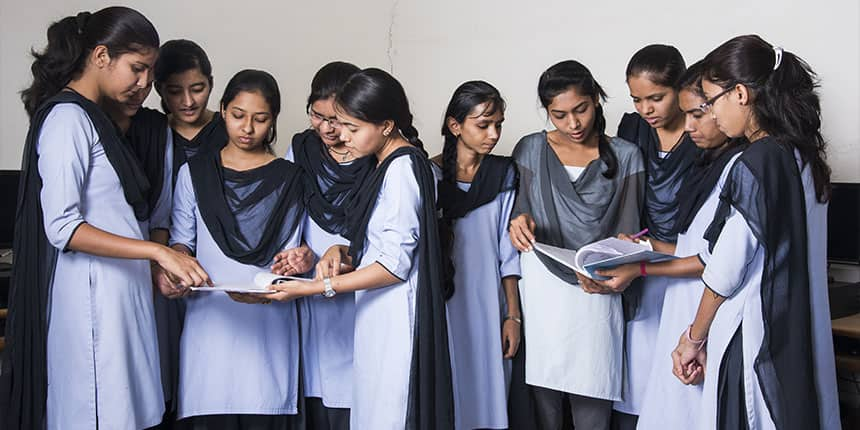 NEW DELHI: The Central Board of Secondary Examinations (CBSE) has announced on Wednesday that the board exams scheduled to be conducted in 80 centres in northeast Delhi tomorrow are postponed as violence continues in the area.
The CBSE in a statement given on February 26 said that English Elective, English Elective C and English Core for class 12 have been postponed in the area. The next date for these exams is yet to be announced. The full list of schools where exams are not to be held are given below.
Earlier in the day, the Delhi High court had instructed CBSE to publish an extended schedule for the exam centres in northeast Delhi by today evening.
It had rejected the board's suggestion that daily updates would be given regarding the exam schedule in the district.
"The court was of the firm opinion that the situation doesn't seem likely to improve in near future and even if it improves, the parents would not want to go back to the affected centre risking their children's lives," said Kamal Gupta, the lawyer that is representing the case against CBSE.
A private school and five students had sued CBSE for allotting an examination centre far away and in an area where violence occurred.
Meanwhile, a principal of an east Delhi school told Careers360 that Delhi's Directorate of Education has sought the roll numbers of students who have not shown up for the board exams. "We have to submit the roll numbers of the students who are absent and the parent school will verify if they are from the disturbed areas," he said, asking not to be named. "Only those from the disturbed areas will be given a second chance to to write the exams."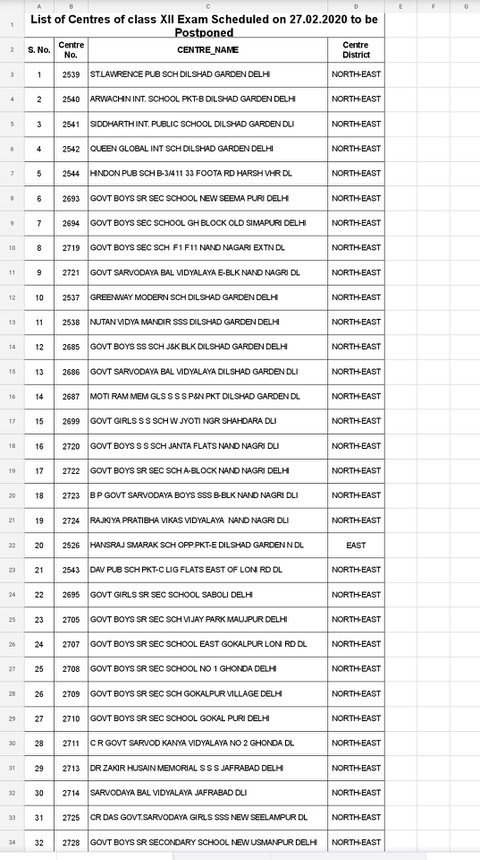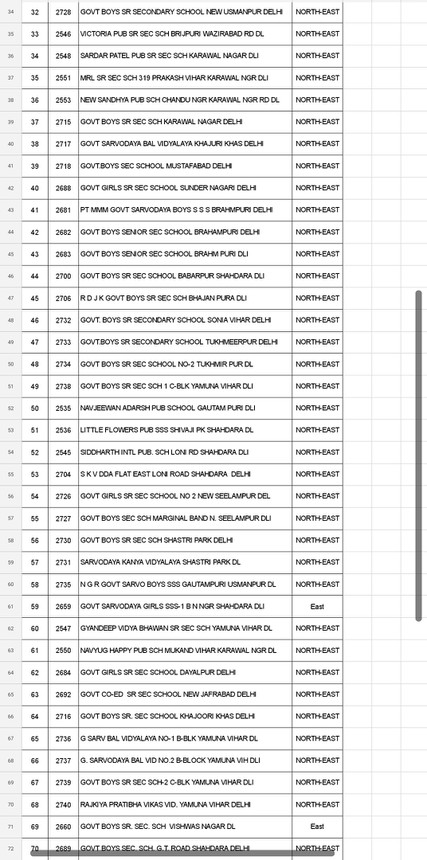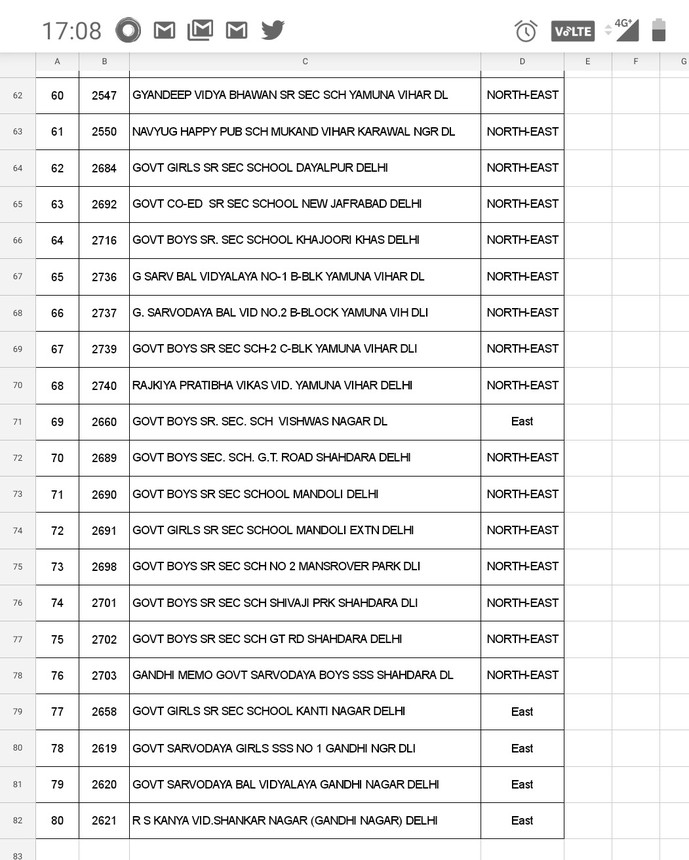 Write to us at news@careers360.com.
More From Team Careers360