COVID-19: Learning strategies adopted are not inclusive, says UNESCO report
COVID-19: Learning strategies adopted are not inclusive, says UNESCO report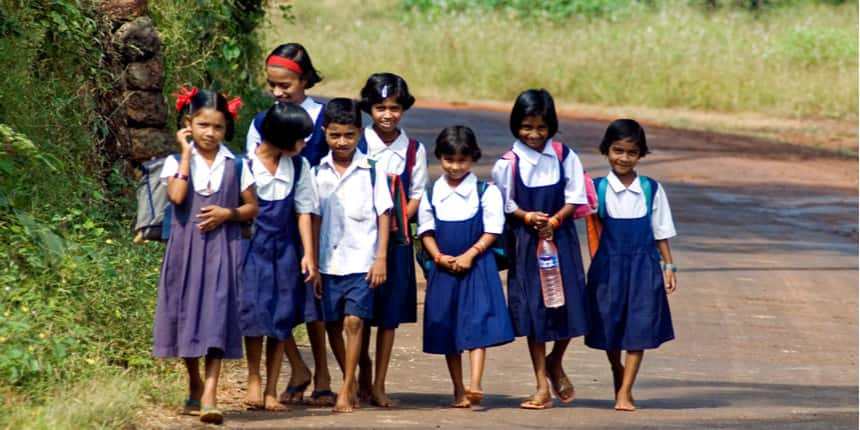 NEW DELHI: Amid the COVID-19 crisis, education strategies adopted by the governments across the globe are "exacerbating exclusion" among students, ' the Global Education Monitoring Report 2020 stated. The report is the United Nations Educational, Scientific and Cultural Organization's, or UNESCO's, an annual assessment of the status of education worldwide.
In April, the nationwide lockdown imposed as a measure to control the spread of coronavirus at its peak affected 91 per cent of students from 194 countries.
In order to facilitate "learning continuity", ill-prepared adoption of distance education through online learning and teaching has, in fact, cast out economically disadvantaged students.
Lack of adequate infrastructure and pedagogical challenges involved in online approaches has made distance learning measures "imperfect substitutes for classroom instruction", the report said.
The poor policymaking may have massively affected the education system in lower-income countries but middle and higher-income countries have also witnessed the exclusion of underprivileged students.
Education and technology
Strategies for countries differed considerably depending on their respective economic status. According to the GEM report, 64% of low-income countries relied on radio for primary education, compared to 42% of upper-middle-income countries.
"Overall, about 40% of low and lower-middle-income countries have not supported learners at risk of exclusion during the COVID-19 pandemic, such as those living in remote areas, the poor, linguistic minorities and learners with disabilities," the report said.
While a majority of lower to middle-income countries, including India, have used television programmes to continue classes.
In relatively richer countries, the adoption of online methods has been 93% for primary education and secondary education. However, the report suggests that prevalent digital divide "lays bare" the limitations of this approach.
Moreover, the sudden change to the online method of distribution of education material has posed challenges for teachers. "A survey in the United States found that only 43% of teachers felt prepared to facilitate remote learning and just 1 in 5 said school leaders provided guidance," the report highlighted.
Disabled students
Online learning has been particularly difficult for students with disabilities. Online classes have proved to be futile for children with mild learning difficulties, such as attention deficit hyperactivity disorder, may struggle with independent work in front of a computer.
"By increasing social isolation, the pandemic also increased the risk of marginalized students disengaging further from education and leaving school early," the report further added.
The report further urged the governments across the world to take a close look at the inclusion challenges highlighted in the report to rebuild education systems that are better and accessible to all learners.
Also read:
Write to us at news@careers360.com