COVID-19: MHRD postpones NIRF Ranking until further notice
COVID-19: MHRD postpones NIRF Ranking until further notice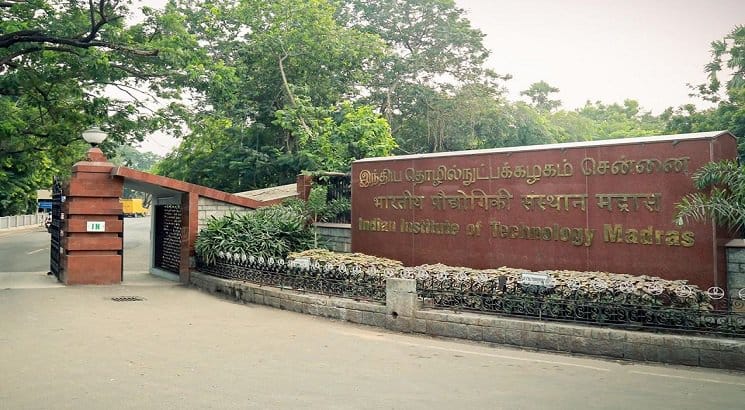 NEW DELHI: The Ministry of Human Resource Development has postponed the National Institutional Ranking Framework (NIRF), India Rankings 2020 until further notice due to COVID 19 crisis. NIRF Rankings are released by the government on first Monday of April every year.
The NIRF announced the postponement on its website on Monday.
Most of the universities have submitted their data for rankings but were clueless until morning as they had not received any communication in this regard either from the ministry or the National Board of Accreditation, which carries out the massive exercise.
M K Surappa, Vice-Chancellor of one of the top-ranked engineering institutions in the country, Anna University, told Careers360 that he has not received any official communication. "We know that the entire country is under lockdown and in this situation it is not possible to come up with the ranking. We submitted our data on time, but as of now there is no communication when this will be released," he said.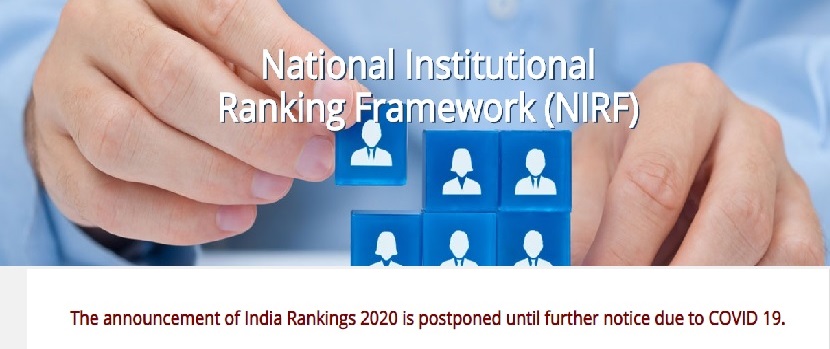 The Indian Institute of Technology Madras bagged the top rank in the 2019 Ranking in "overall category" and was followed by the Indian Institute of Science (IISc), Bengaluru and IIT-Delhi in the second and third spots. Last year as many as 4,867 institutions participated against 3,954 in 2018. The HRD Ministry also launched Atal Ranking of Institutions on Innovation Achievements (ARIIA) ranking last year to rank universities on indicators related to "Innovation and Entrepreneurship Development" amongst students and faculties.
M M Salunkhe, Vice-Chancellor of Bharati Vidyapeeth echoing the same sentiment as Surappa said that he has no clue when will NIRF ranking be announced.
In the university category, IISc Bengaluru was ranked first, while IIT-Madras was at the top in the engineering category, IIM-Bengaluru and All India Institute of Medical Sciences (AIIMS), New Delhi came first in the management and medicine categories respectively; Delhi's Jamia Hamdard was leading the pharmacy category.
Also read:
Write to us at news@careers360.com.