COVID-19: UGC organises support for students dealing with stress
COVID-19: UGC organises support for students dealing with stress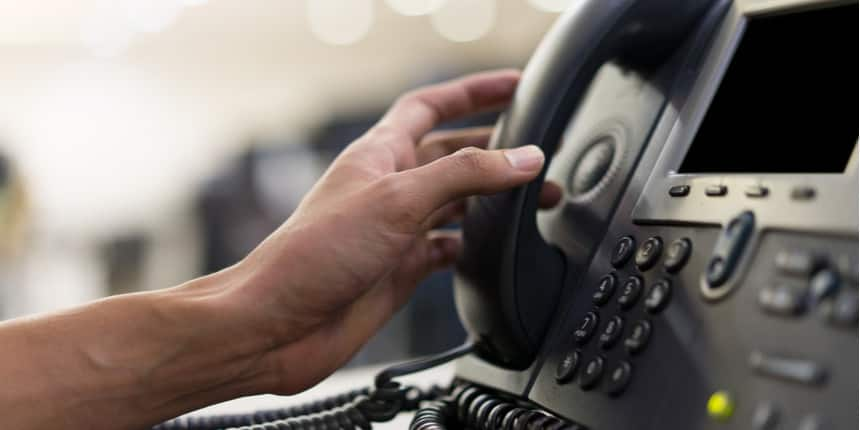 NEW DELHI:The University Grants Commission (UGC) has directed higher educational institutions to ensure that students' mental health and well-being don't suffer due to the COVID-19 pandemic and lockdown.
In a letter to the heads of universities and college, UGC has asked the educational institutions to set up helplines to address the mental health, psycho-social concerns and well-being of the students. These helplines should be monitored and managed by counsellors and other identified faculty members.
The students should also be regularly mentored to remain calm and stress-free. The teachers can get in touch with students over phone calls, WhatsApp, text messages, social media and other digital platforms.
The UGC has also suggested forming COVID-19 help groups whereby students can identify other students or classmates who may need any kind of help. These can be headed by hostel wardens or faculty members.
Further, UGC has suggested some videos of the Ministry of Health and Family Welfare (MoHFW) that can be shared with students. These videos are on practical tips to take care of mental health during stay-in at home, minding our minds during COVID-19, expert's view on managing mental health and well-being during COVID-19 outbreak.
The students can also use the MoHFW's toll free helpline for psycho-social and behavioural health #0804611007.
The UGC has requested that these measures be implemented and the reports on actions taken be submitted to UGC on University Activity Monitoring Portal.
Also read:
Write to us at news@careers360.com.
More From Team Careers360