COVID-19: Students write to Delhi CM demanding rent waiver
COVID-19: Students write to Delhi CM demanding rent waiver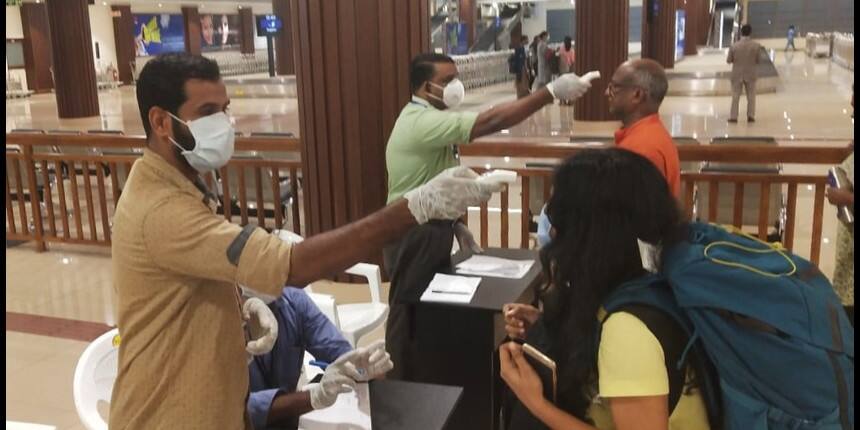 NEW DELHI: With the nationwide lockdown nearing completion, students living in Delhi are facing crises from multiple fronts. Most urgently, they face eviction from their rented accommodations.
A group of students have come together to help each other and have written to Delhi's chief minister demanding relief and protection from harassment by landlords.
Earlier in April, Delhi CM, Arvind Kejriwal, had appealed to home owners to not pressurise their tenants for rent. He had also assured reimbursement once the lockdown ended, if tenants defaulted on payments.
Rent and COVID-19 lockdown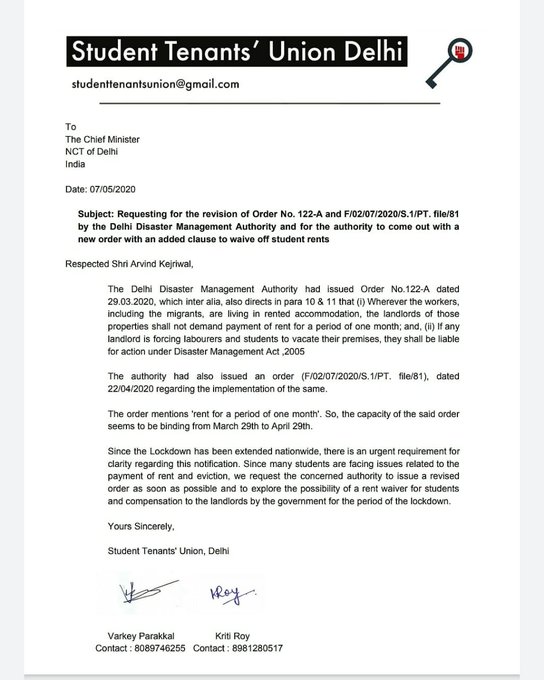 A group of over a hundred students have written to Kejriwal demanding a new circular with an added clause to waiving the rent of student tenants. Varkey Parakkal, who is the founding member of the group, Student Tenants' Group Delhi (STGD), told Careers360: "The lockdown is in its third phase, and coronavirus cases in Delhi are going up. We are not sure when this would end. On the other hand, students are facing challenges like threats of eviction from their landlords, while they have no source of income right now. Some have also complained that house owners are knocking on the doors repeatedly, they are also knocking on doors of the toilet and threatening eviction."
The state government has also launched a campaign to encourage people to lodge police complaints if house owners threaten eviction in the middle of the lockdown.
The Ministry of Home Affairs and Delhi Disaster Management Authority on March 29 issued an order asking landlords in Delhi to not charge one month rent from migrant workers who are living in their rented accommodation. The DDMA also warned house owners of action for forcing labourers and students to vacate their premises.
The students are demanding that as the one-month duration of the previous order is already over and the lockdown has also been extended, there is an urgent need to issue fresh order to save students from eviction.
Also read:
Write to us at news@careers360.com.
More From Team Careers360