Delhi Government now puts school teachers on airport duty
Delhi Government now puts school teachers on airport duty
Last week, Manish Sisodia asked district magistrates to not put teachers on bird flu prevention duty.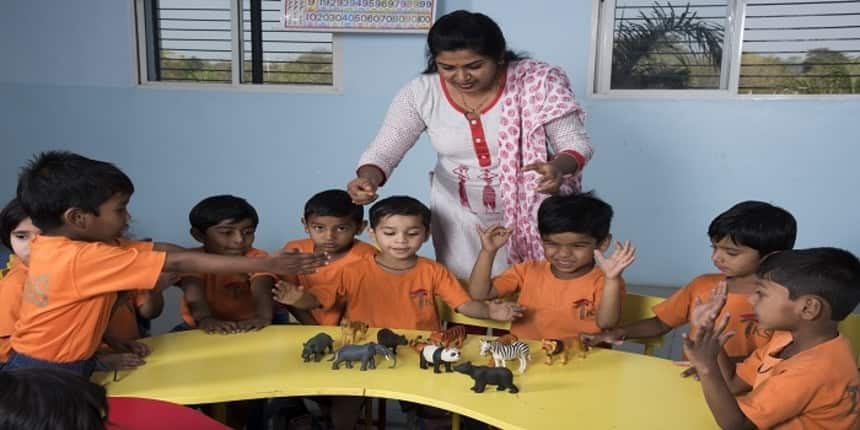 NEW DELHI: Some district magistrates of the Delhi Government, on Thursday, have put nearly 100 government school teachers on airport duty to ensure protocol in "facilitating handling of passengers coming from abroad" from January 30. The new order has confused teachers as another order released by the education department today requires 100% staff to be present on duty.
The education department mandates that all government offices "shall function with 100% staff strength with immediate effect". Meanwhile, the order released by the district magistrates warns that non compliance will be punished.
Ajay Veer Yadav, general secretary of Government School Teachers Association, said: "On one side the order requires 100% staff to be present and on the other side the deputy chief minister has said that teachers should go back to school in the interest of the students. Students have started coming to schools even so the new order has put teachers on airport duty. For the sake of students, I request the deputy chief minister to allow teachers to remain in schools."
Last week, the government had put teachers on Bird flu prevention duty which was withdrawn after teachers called it "an insult to the teaching post".
Deputy chief minister Manish Sisodia,asking district magistrates to withdraw the order, said that teachers "are busy in online classes" and that the government had "already announced special practical classes for students".
The Delhi Government had allowed schools to be reopened from January 18.
Write to us at news@careers360.com.