Delhi High Court contempt notice to DU for 'misleading' court on exams
Delhi High Court contempt notice to DU for 'misleading' court on exams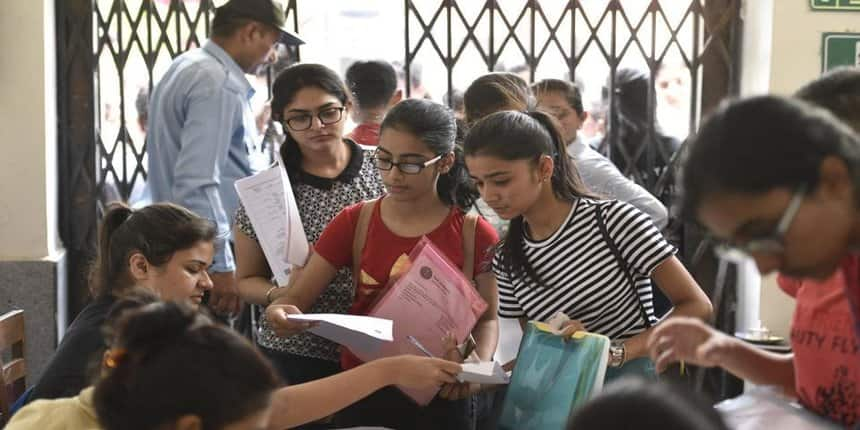 NEW DELHI: The Delhi High Court has issued a contempt notice to the officials of the University of Delhi, for "misleading" the court on its preparedness to conduct the Open Book Exam (OBE). DU had initially announced online open-book exams from July 1 but postponed the exams bny 10 days without informing the court on Saturday.
The notice has been issued against the university and its officers for "withholding material information from the court and trying to mislead the court".
On May 14, DU announced that the final semester examination for students in all programmes and streams will begin from July 1, to be conducted offline.
The petition was filed by three final-year students of the university in the High Court challenging the DU notification, dated May 14, 2020, to conduct the remote Open Book Examination (OBE) for the final year students of various undergraduate and postgraduate programmes including students of School of Open Learning (SOL) and Non-Collegiate Women Education Board (NCWEB).
The petitioner alleged that Delhi University's notification is a violation of the Right to Equality of the petitioners and the students, at large, because of the difference in technological infrastructure, connectivity and the atmosphere including background noises, sitting space, dedicated room, etc which will "adversely affect the interest of students" of rural and poor urban areas.
The petitioners also alleged that the inexperience of the DU administration, teachers and the students for the OBE compromises the sanctity of the examinations. On June 23, the high court disposed of the petition that demanded to scrap of the Open Book Examinations.
The petition also mentioned a lack of approval of OBE "through any rules, regulations or decision of the Academic Council (Section 23 of the Delhi University Act)."
In another case related to the OBE filed by the National Association of Blind, the Delhi High Court declining to interfere with the decision of the university to hold the examination asked the university, University Grants Commission (UGC) and the centre to work out a solution to enable disabled students to take the examinations.
Write to us at news@careers360.com
Stay updated with latest Education News
More From Press Trust of India