Dropout rates increasing in Classes 9 and 10 in some states: MHRD
Dropout rates increasing in Classes 9 and 10 in some states: MHRD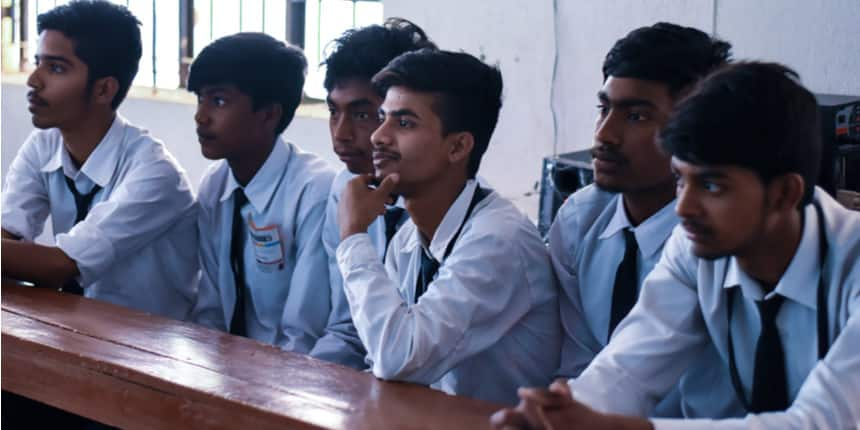 NEW DELHI: In several states, the dropout rates in secondary schools has increased over the past three years according to data from the Ministry of Human Resource Development (MHRD). In some, as many as a quarter of the children are leaving secondary school without completing Classes 9 and 10.
Ramesh Pokhriyal 'Nishank', the MHRD minister, told Parliament on Monday that the dropout rates of students in Class 9 and Class 10 have crossed almost a fifth of the total enrolment rate in 2017-18 – the last year for which the ministry had data, albeit provisional. The data was provided in response to a question in the ongoing budget session of Parliament.
In as many as 11 states, the dropout rate in secondary school was over 20 percent. In Assam, about a third of the students dropped out and in Bihar, it was 32 percent despite an improvement of the previous year's. The dropout rate in Bihar was 39.7 percent in 2016-17.
Dropout rate in India
The official data also reflects a higher rate of dropout among boys than girls in 16 states of the country. States like Andhra Pradesh, Telangana, Karnataka, Chattisgarh relatively have more boys discontinuing formal education.
"I have noticed (in Telangana) that the boys are enrolled in private schools where the lessons are given in English," said Shanta Sinha, former chairperson of the National Commission for Protection of Child Rights. "A lot of them are unable to cope with the English medium. On the other hand, the girls are sent to government schools where the classes are conducted in Telugu and the transition to secondary is easy because it continues in Telugu. We found that the retention for girls is much more than the boys because they have gone through education in their mother tongue."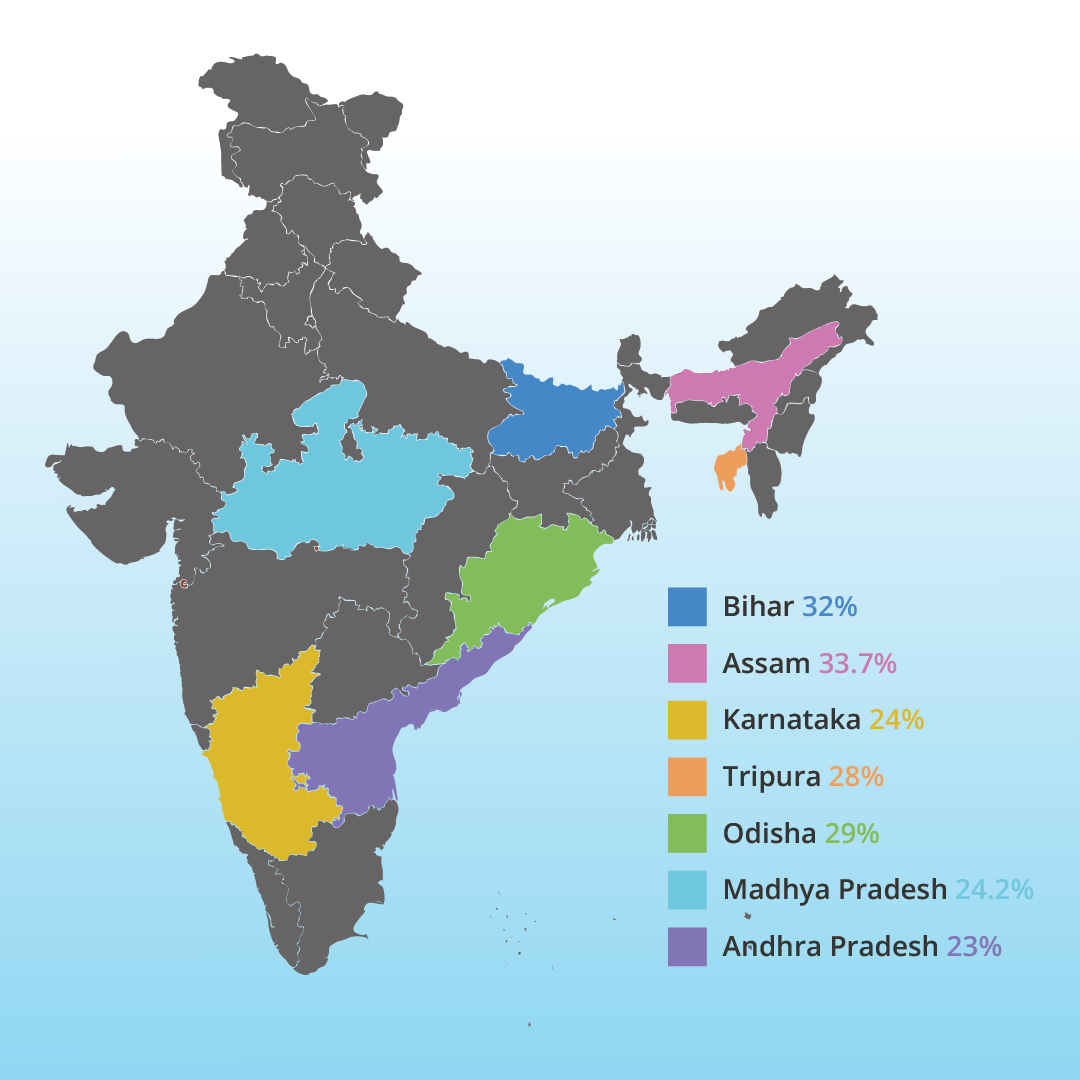 The highest dropout rates in secondary school
The minister in his response held the "poverty/economic reason, child suffering from poor health, child too young to be attending school, (the) child needed to help in domestic work" as the reason behind the increasing dropout rates.
The minister further stated that "financial assistance" is provided for various activities like - "opening/strengthening of new schools up to senior secondary level, construction of the school buildings & additional classrooms, setting up, up-gradation and running of Kasturba Gandhi Balika Vidyalayas," in order to reduce the dropout rates.
Sinha pointed out that "there is no free education for boys" and argued that "secondary education is inaccessible because there are just not enough (government) secondary schools". "Where is the investment in secondary education?" she asked.
The Union budget for Samagra Shiksha Abhiyan, the main scheme promoting school education at the primary and secondary levels, rose by just 6.7 percent, to Rs 38,750.5 crore in 2020-21.
Dismal data
Over the past three years, the dropout rate has increased in several states. From 2015-16 to 2017-18, states like Assam, Tamil Nadu, Madhya Pradesh have witnessed a significant jump in the number of students discontinuing school in Class 9 and 10. The number of secondary school dropout rate in Delhi has also increased significantly to 17.5 percent in 2017-18 from 10 percent in 2016-17.
Increasing dropout rates in India
| | | | |
| --- | --- | --- | --- |
| States | 2015-16 | 2016-17 | 2017-2018 |
| Assam | 27.06 | 27.6 | 33.7 |
| Tamil Nadu | 8.1 | 10 | 16.2 |
| Madhya Pradesh | 24.77 | 23.8 | 24.2 |
| Uttar Pradesh | 10.22 | 12.7 | 19 |
| Delhi | 11.8 | 10.8 | 17.5 |
Interestingly, in Jharkhand and erstwhile state of Jammu and Kashmir, there is a remarkable decrease in the dropout rate. In Jharkhand, the number appears to have dropped sharply from 36.6 percent to 9.5 per cent in 2017-18. In J&K, it has dropped from 24.4 per cent to 3.4 percent in 2017-18.
Write to us at news@careers360.com