DSEU, Navgurukul tie up to offer software programming to women, trans women
DSEU has partnered with Navgurukul foundation to offer advanced diploma in software programming to 100 women and trans women across Delhi.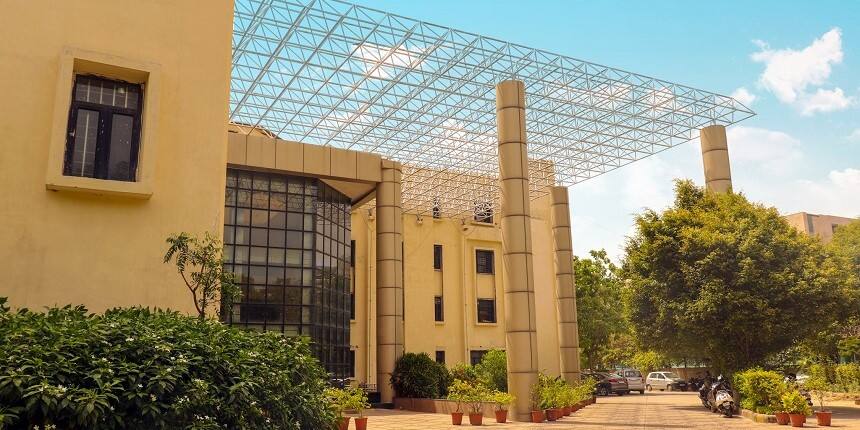 NEW DELHI: The Delhi Skill and Entrepreneurship University (DSEU) has collaborated with Navgurukul Foundation, an organization which provides residential courses for students from low income and marginalised communities in software engineering, to offer an advanced diploma in software programming to women and trans women.
Recommended :
Get important details about Delhi Skill and Entrepreneurship University, New Delhi.
Download Brochure
The duration of the programme is 20 months and women, trans women from marginalised communities across Delhi, who lie between the age of 17 and 30, are eligible to apply for the programme.
7 min read
Mar 05, 2022
"The residential program will be focused on equipping 100 women and trans women with hands-on learning experience in software development and coding," a statement from DSEU said.
While the course is expected to be launched by December 2021, the students will be selected through an examination. The Navgurukul will also provide placement opportunities to the students, as per the statement.
Also Read | DU Admission 2021: 15 colleges to start new courses adding over 600 seats
Neharika Vohra, Vice-Chancellor of DSEU said: "...We are extremely delighted to partner with an organization that is not only bringing such focused expertise but also the intention to make a difference in the lives of these girls, women and trans women. With this program, we hope to transform individual lives as well as those of their communities."
Abhishek Gupta, co-founder, and CEO, Navgurukul said: "With this partnership, we are excited to work with the DSEU and be a part of the education revolution in Delhi. It's an honour for us to partner with Delhi Skill and Entrepreneurship University to introduce the Navgurukul model, and create the best of both worlds for students."
DSEU recently hosted the first-ever skill competition in Delhi. The participants who win the competition will represent the nation at World Skills Competition to be held in Shanghai in 2022. Education minister Manish Sisodia visited the university to take a look at the on-going competition.
Write to us at news@careers360.com.