DU admission 2019: Know all about the revised eligibility criteria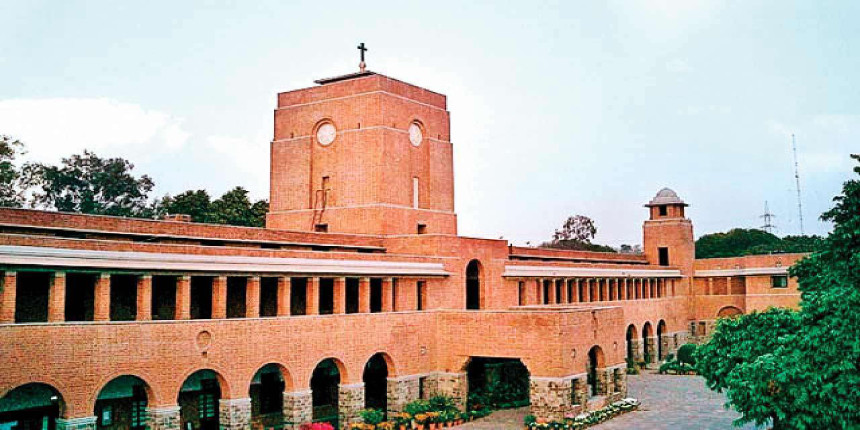 Delhi University 2019 College Predictor
Know your admission chances in Delhi University's Science, Commerce & Arts Courses
New Delhi, June 18: The admission committee of Delhi University has officially changed the eligibility criteria of some courses after the plea challenging its new admission norms. DU has changed the eligibility criteria of BA (Hons.) Economics and B. Com after outrage and disagreement from students' community was reported.
Revised eligibility criteria
DU has decided to remove Mathematics as a compulsory subject whilst calculating 'Best of Four' for admissions in BA Hons Economics.
The official notice of DU has stated that the changed eligibility criteria are based on 2018-2019 criteria and has replaced the corresponding information in the Bulletin of Information for UG Programmes. According to the previous eligibility criteria, it was necessary for the candidates to score at least 45 per cent marks as a mandatory requirement, which has now been changed.
Click here to know the revised eligibility criteria for certain UG courses
PIL at Delhi HC against UG admission eligibility criteria
On Friday, the Delhi High Court directed the admission committee of DU to allow the candidates to apply for the admission according to last year's eligibility criteria. A plea by Charanpal Singh Bagri, a lawyer, claimed that the sudden change in DU eligibility criteria was in violation of Article 14, the principle of natural justice. The petition stated that the DU officials should have informed about the change in eligibility criteria a month prior to the admission at least.
Stay updated with latest Education News