DU DSJ 2019 exam commences: Know the details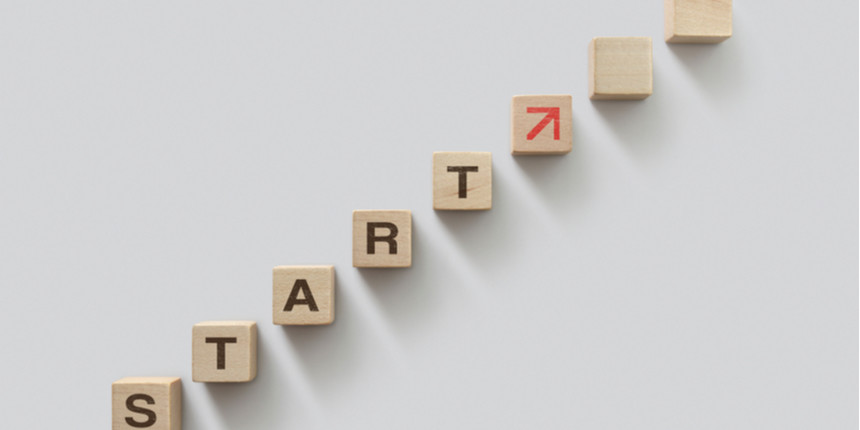 DU DSJ Entrance Exam Sample Paper
Download Free Sample Paper for DU DSJ Entrance Exam
NEW DELHI, JULY 4 - National Testing Agency is conducting DU DSJ entrance exam in computer based mode. The exam commenced at 8 a.m. and will continue till 10 a.m. Students are asked to follow certain guidelines inside the exam hall.The instructions and information about the seating arrangement was pasted outside the wall of the exam centre. None of the candidates were allowed to enter the examination hall without valid identity proof and admit card. Late comers were also not allowed to enter the test centre.
Instructions that candidates needed to follow at the test centre
Candidates were not allowed to carry any personal belongings.

Candidates entered the details in the attendance sheet in clear handwriting, put their signature, left thumb impression and pasted the photograph at the appropriate place.

Candidates took their assigned seats immediately after opening of the examination hall.

Candidates entered their username (examination roll no.), pin no. (Date of birth in YYYYMMDD) and password (which was given in the examination hall) to login. After login , they read the instructions.

Pen/ pencil and blank paper sheets for rough work was provided in the examination room.

Candidates wrote their names and roll numbers at the top of the sheet, and must return the sheet along with the admit card to the Invigilator prior to leaving the examination hall.

Candidates are not allowed to leave the examination hall before the end of examination.

Candidates should hand over their rough sheet and pen/pencil to the invigilator before leaving the exam hall

Candidate were not allowed to indulge in any unfair practices. Any candidate found involved in any unfair means or malpractices or misconduct during the examination shall be debarred from the examination.

A virtual non-programmable calculator was provided on the computer screen, candidates can use it where ever permissible.
What After DU DSJ Entrance Exam 2019?
The National Testing Agency (NTA) will release the provisional answer key for DU DSJ entrance exam 2019 in online mode. Candidates will get an opportunity to challenge it within the stipulated time.
Stay updated with latest Education News