DU Faculty of Law Dean Resigns; cites non-cooperation, illegal actions of CLC Professor-in-Charge
DU Faculty of Law Dean Resigns; cites non-cooperation, illegal actions of CLC Professor-in-Charge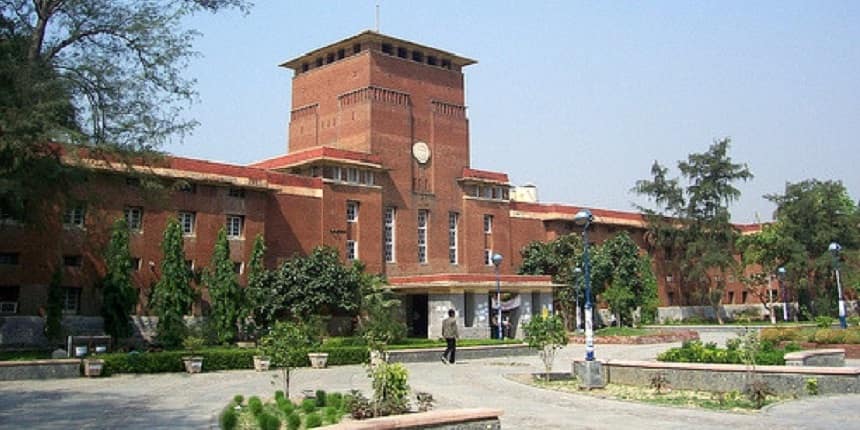 NEW DELHI, JUNE 18: Just three months before her tenure was to get over, Head of Faculty of Law, Delhi University Professor Ved Kumari has resigned from her post citing alleged non-cooperation of University authorities. Prof Kumari has also cited illegal/ arbitrary actions of the Professor-in-Charge of the Campus Law Centre (CLC) as an important reason for her resignation from the post.
Prof Ved Kumari in her letter addressed to the DU Vice-Chancellor has stated that students with low attendance were being allowed to take the examination through 'fake records', non-payment of salaries and promotions to some of the staff members for months.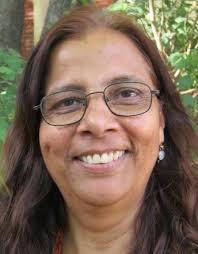 Following her resignation, the Delhi University administration tried to convince her to take back her decision, to which she denied. Speaking to Careers360, Prof Ved Kumari said, "I have listed nine reasons because of which it became difficult for me to function as the Department. After I resigned, the University tried to convince me to withdraw the resignation to which I denied. The matter is over now and I would not take back my resignation at any cost."
Prof Kumari was appointed as the Head of Faculty of Law in September 2016 for a period of three years. In her letter, she has claimed that she has failed to secure any action against the whimsical, arrogant and oppressive behaviour of the Professor In Charge of the CLC despite having given a compiled list of complaints against her from students, teachers, non-teaching staff of the Faculty as well as the University of Delhi since July 2018.
The letter reads, "Due to non-co-operation of the University authorities. I believe that as I have not succeeded in securing the standards education as laid by the Bar Council of India which is expected in higher and professional education. I, therefore, not see any reason to continue to spend three more months...as there will be no change in the dismal state of affairs."
Stay updated with latest Education News