EWS reservations: Gujarat introduced 25% seat hike in medical and allied courses
EWS reservations: Gujarat introduced 25% seat hike in medical and allied courses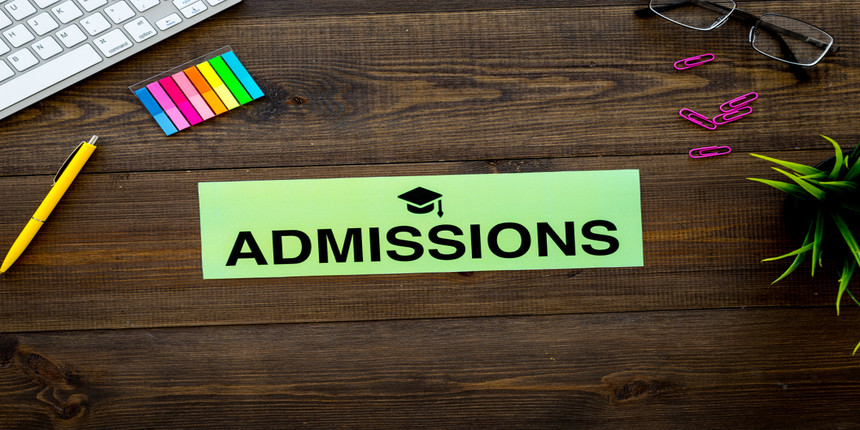 NEW DELHI; June 18: Gujarat Government has declared to increase in seats of medical admissions including MBBS, BDS, AYUSH and other paramedical courses. Besides medical courses, the state government has approved in addition of seats in engineering and other professional courses. In order to implement the 10% Economically Weaker Sections (EWS), the state has decided to give a 25% hike in MBBS/BDS/AYUSH/BVSc and AH courses offered by all medical and dental colleges of the Gujarat.
The EWS quota was first implemented by the Gujarat, said Deputy Chief Minister Nitin Patel. Reporting to a national newspaper, he further added that with the execution of EWS quota, the state government had to ensure that it does not gobble the existing SC/ST/OBC seats availed by Gujarat. Therefore, the government has reached a decision on providing 25% more seats to candidates belonging to reserved categories. For inclusion under EWS category , students from non-reserved category must have annual family income less than 8 lakhs.
As many as 914 and 220 new seats will be added to 4,350 MBBS and 1,140 BDS existing seats, making the total of 5,264 and 1,360 seats in 28 medical and 13 dental colleges Gujarat, respectively. Furthermore, the Deputy CM also stated that they have approved the approval for a new medical college in Amreli with a strength of 150 MBBS seats, which will now be increased up to 185.
Above and over MBBS and BDS, 335 seats will also be added in BAMS (Bachelors of Ayurvedic Surgery) with a total of 2,115 seats. The state has further decided to increase Nursing seats in the state colleges from 16,240 to 19,975, by adding 3,375 seats.
The state government has also introduced a hike of around 12,661 seats in degree engineering colleges, 959 seats in Pharmacy, 1,715 seats for MBA (Masters of Business Administration), 2,000 seats for MCA (Master of Computer Applications), Architecture seats by 316 and 12,943 seats in diploma engineering seats.
Stay updated with latest Education News