Fighting COVID-19: MHRD, AICTE launches IDEAthon
Fighting COVID-19: MHRD, AICTE launches IDEAthon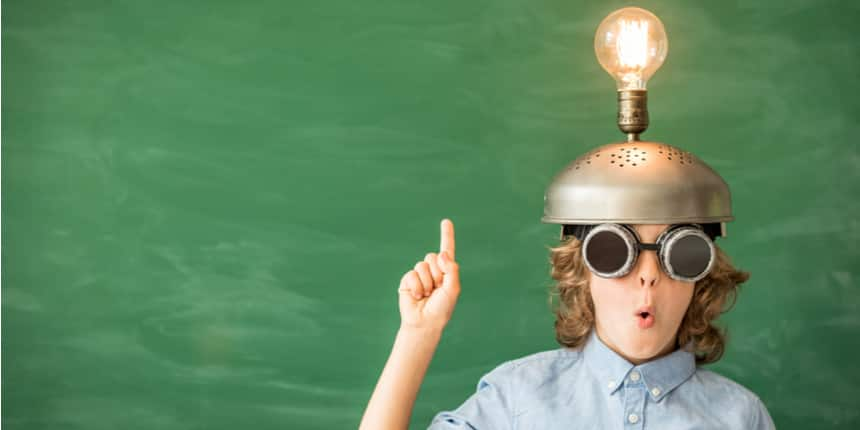 NEW DELHI: The Ministry of Human Resource Development (MHRD) innovation cell has announced a national-level "IDEAthon" to gather ideas for products and solutions that can help fight the coronavirus pandemic.
The two-day programme to take place during the 21-lockdown enforced to control the spread of COVID-19, the disease caused by the virus. Called "Fight Corona IDEAthon", it will be run in collaboration with the All India Council for Technical Education (AICTE) and in partnership with the private business incubator Forge and InnovatioCuris.
Held online
The event is meant for ideating and finding solutions to disseminate reliable and authentic information to mitigate the uncertainties arising amidst the coronavirus panic, the statement says.
The event will be held online and invites students, innovators, researchers, educators, professionals and startups to submit accessible and affordable technological solutions.
The IDEAthon will be held on March 27 and 28. Candidates can apply till 6 pm on March 26.
The event offers cash prizes worth Rs 7 lakh and incubation grants up to Rs 40 lakh to enable them to accelerate further development of their ideas and prototypes.
The statement says: "The challenges and problem statements are curated under eight different categories such as - personal hygiene and protection, awareness, preparedness and responsible behaviour, medical systems - diagnostic and therapeutic, screening, testing and monitoring, devices and IT or digital or data solutions, protecting most vulnerable groups community task forces or working groups, remote work and remote education, stabilizing affected businesses and the open category where one has the flexibility to choose and solve their own challenges."
The ideas have to be innovative, technically feasible and economically viable. Participants will be guided by domain experts, healthcare providers and various professionals from across the country through a virtual platform.
There will be live one-one mentoring sessions "to support innovators with a focus to guide in technical design, innovation acceleration AND rapid development of their prototypes."
Anil Sahasrabudhe, AICTE chairman, said: "The rapid outbreak and its aftermath have led to an alarming crisis, testing the limits of resources and capacities of every country in terms of diagnosing the suspected, isolating and treating the infected and creating an actionable awareness among the people, the importance of exercising a socially responsible behaviour to contain the spread. I am sure this ideathon will pave way for all these"
Mohit Gambhir, director, Innovation Cell, MHRD, said: "These desperate times call for disruptive measures. We invite corporates, industry, start-ups and other stakeholders of the ecosystem, to join us, as we rise as one in the fight against Corona. A thoughtful gesture of today will transform the lives of tomorrow."
The national level IDEAthon has been organized jointly by MHRD Innovation Cell, AICTE, Ministry of Electronics and Information Technology (MeitY)Startup Hub, InnovatioCuris and others.
Also read:
Write to us at news@careers360.com.
More From Team Careers360