Four NIDs to get status of Institute of National Importance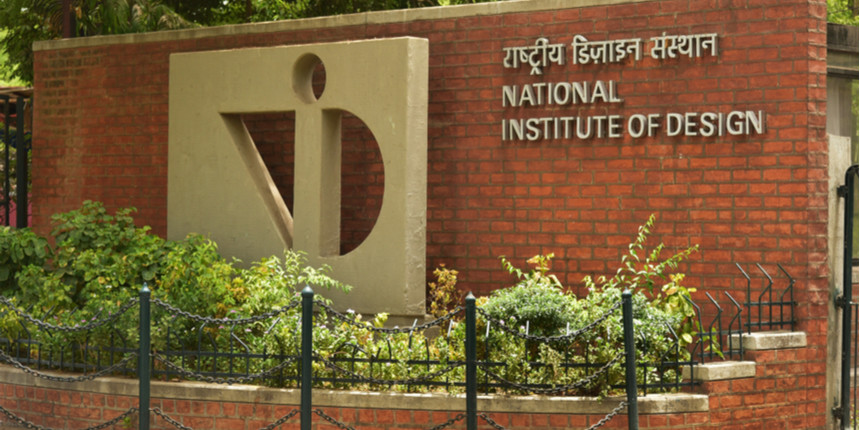 NEW DELHI, JULY 17: In a press briefing, Piyush Goyal, Cabinet and railway minister addressed the media in which he said that four National Institutes of Design will be accorded Institute of National Importance status after making the necessary changes in theNational Institute of Design Act, 2014. The decision was taken at a cabinet meeting which was headed by Prime Minister Narendra Modi.
Proposed Amendment of the National Institute of Design (NID) Act, 2014
Amendment of the National Institute of Design (NID) Act, 2014 on the line of the National Institute of Design (Amendment) Bill, 2019. The Bill will be introduced in the parliament.

Amending Section 27 of the NID Act, 2014 to designate 'Principal Designer' in line with a Professor and to correct the anomaly with respect to the same.
Impact of the Amendment
The proposed Act will impact the industry enormously as it will ensure that education is valued and fulfill the needs of design in the gamut of sectors, such as rural and urban sanitation, agriculture, transportation, healthcare and rural housing to name a few. Also, the Act will take care that design education in the NIDs follow the common guidelines. As a result, this proposal will give the much-needed boost to the design industry at the international as well as in the domestic market.
The four new centres which have been brought within the ambit of the proposed amendment are:
Amaravati

Bhopal

Jorhat

Kurukshetra.
These NIDs will be able to grant diploma, degree as well as other academic distinctions.
What Are Institutions of National Importance
An Institute of National Importance in India is one which play a vital role in the development of skilled personnel in a particular region of the state or a country.
Stay updated with latest Education News