Govt declares five public, five private institutions as IoE; 4 to get LoI after legislative changes
Govt declares five public, five private institutions as IoE; 4 to get LoI after legislative changes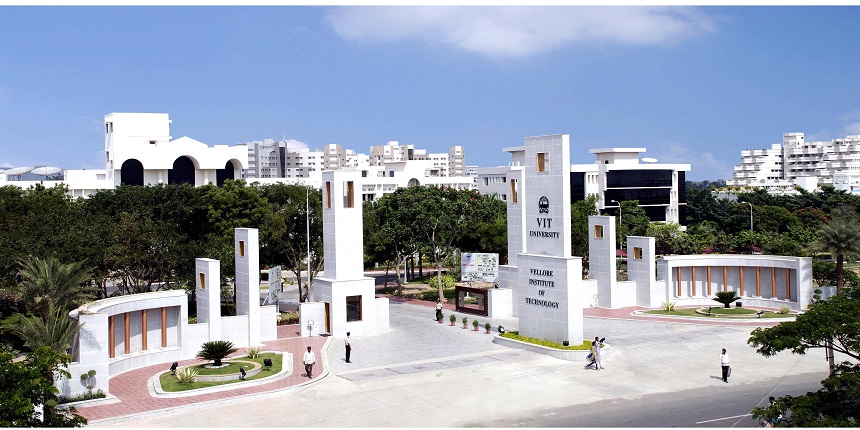 NEW DELHI, SEPTEMBER 05: The Union Ministry of Human Resource Development (MHRD) has declared ten universities as the Institutions of Eminence (IoE), which include five public and five private ones. The other four (two public and two private) will be announced after legislative changes by the respective state governments.
MHRD on the advice of the University Grants Commission (UGC) and the Empowered Expert Committee issued orders to five public Universities conveying their declaration as Institutions of Eminence (IoE). These are Indian Institute of Technology (IIT) Madras; Banaras Hindu University, IIT Kharagpur, University of Delhi and University of Hyderabad.
In addition, it has also issued Letters of Intent (LoI) to five Private Universities for accepting and sending their preparedness for being declared as Institutions of Eminence. These are Amrita Viswavidyapeetham, Tamil Nadu; Vellore Institute of Technology, Tamil Nadu; Jamia Hamdard, New Delhi; Kalinga Institute of Industrial Technology, Odisha & Bharti Institute, Satya Bharti Foundation, Mohali. The five private institutions will need to submit their readiness for commencing academic operations as IoEs.
Further, in respect of two more private universities, Shiv Nadar University, UP and O.P Jindal University, Haryana letters have been issued to the State Government to pass legislation in the State Assembly to cease the status of these Universities as Private Universities under the State and so as to enable them to be considered as IoE Deemed Universities.
Jadavpur University, West Bengal and Anna University, Tamil Nadu, the other two selected under the public category for their declaration as IoE, the State Governments have been asked to indicate their commitment towards their contribution under the IoE scheme.
The three Public Institutions were declared IoEs, while the three private institutions were issued Letters of Intent. As per a Ministry statement, till date, we have 16 institutions as IoEs, apart from which another 4 institutions where the State Government's confirmation and commitment are awaited.
The public institutions will get additional funding up to Rs. 1000 Crore, the selected Institutions under IoE shall have complete academic and administrative autonomy. The Institutions of Eminence will also have complete financial autonomy to spend the resources raised and allocated, subject to general conditions & restrictions of the Statutes and GFR.
They will be free to forge academic collaborations with foreign higher educational institutions (in top 500), would be exempt from government approvals. Freedom to hire personnel from industry, etc, as faculty who are experts in their areas but may not have the requisite higher academic qualifications.
Students enrolment capacity to be 10,000 in 15 years. (Lower figure permitted with justification)
Faculty Student Ratio should be 1:20 at the time of Notification and should increase to 1:10 in five years. UGC Inspection shall not apply to Institutions of Eminence.
Stay updated with latest Education News