ICSE exam 2021: Schools asked to send average marks of Class 9, 10 to prepare evaluation policy
ICSE exam 2021: Schools asked to send average marks of Class 9, 10 to prepare evaluation policy
Gerry Arathoon informed that the board will analyse the marks scored by Class 10 students in both Class 9 and 10 to prepare the results.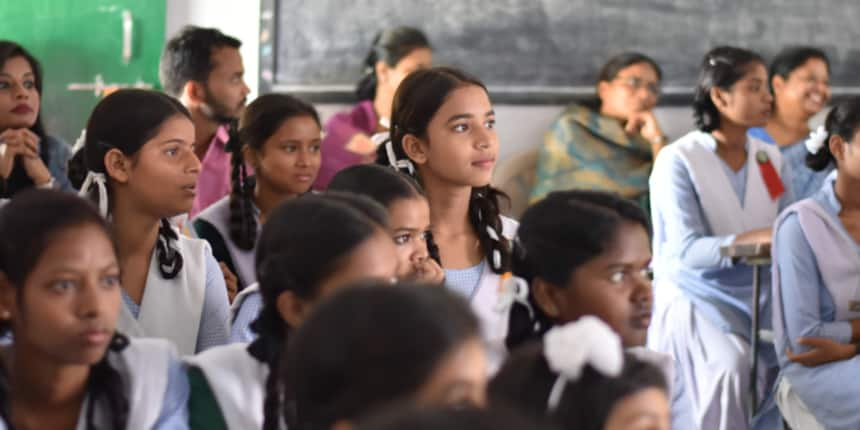 NEW DELHI: Gerry Arathoon, CISCE chief executive and the secretary told Careers30 that the Council for the Indian School Certificate Examinations (CISCE) has asked the affiliated schools to collect and send the data of the average marks scored by the Class 10 students in Classes 9 and 10 to prepare evaluation policy for ICSE 10th result 2021.
Recommended: Know about various Careers after 12th based on your stream. Click here.
In a conversation with Careers360, Arathoon said, "We have asked them (schools) to give us two types of marks - the average marks of Class 9 and the average marks of Class 10. These children were in Class 9 last year, so (we have asked) their average marks for all the exams, unit tests conducted throughout the year. After we receive it, we'll do an analysis and then we will announce to the public about the evaluation methodology."
Pointing out that schools have conducted assessments in different formats, he added, "They have had online exams, offline exams, unit tests and so on. I've asked them to take the whole year's result and send it to me."
Earlier, Arathoon said that the ICSE board will closely monitor the COVID-19 situation and review it in the first week of June and then announce the final decision on the conduct of the examination.
The Council for the Indian School Certificate Examinations (CISCE) postponed Class 10 and 12 exams on April 17. The board announced that ICSE 10th students will get an option either to appear for the offline exam on a later date or get evaluated on the basis of assessment criteria to be developed by the CISCE board.
Write to us at news@careers360.com.