IIM Ahmedabad announces admission policy for PGP batch 2021-23; No change in CAT cutoff
IIM Ahmedabad announces admission policy for PGP batch 2021-23; No change in CAT cutoff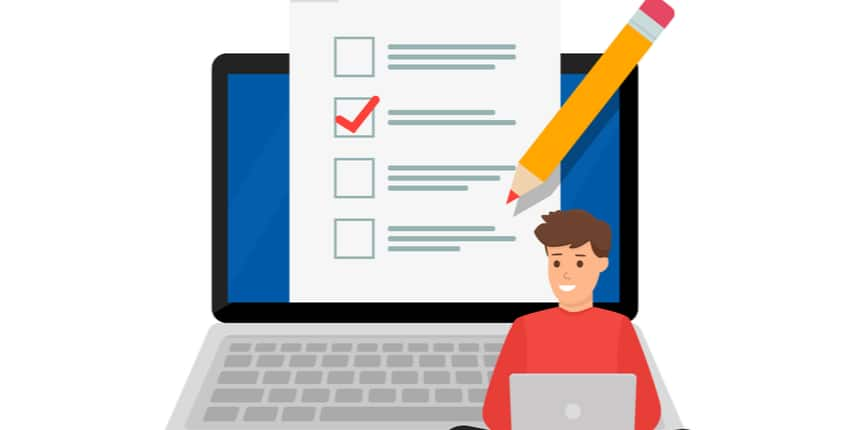 NEW DELHI- Indian Institute of Management, IIM Ahmedabad has released the admission criteria for PGP batch 2021-23 admission. According to the first stage of the selection process which is the CAT 2020 score, there has been no change in the category wise cutoff. It is similar as compared to 2019. The admission process of IIM Ahmedabad will be conducted keeping in view the COVID-19 situation. The institute has mentioned that the admission policy might change as per the directives issued from time to time by the Central, State Governments and IIMA.
IIM Ahmedabad Admission Criteria
As per the IIM Ahmedabad admission criteria the process will be conducted in three steps which are:
Step 1- Preliminary screening
In this step candidates will be shortlisted based on their CAT 2020 score. IIM A mentions the minimum eligibility criteria to qualify CAT 2020 cutoff. Only candidates who will set the preference of IIM Ahmedabad while filling the application form of CAT 2020 will be considered for shortlisting criteria.
Step 2- Shortlisting candidates for Analytical Writing Test (AWT )and Personal Interview (PI)
The shortlisting of candidates will be carried out in following stages:
Stage 1- From the applicant's pool
Stage 2- After the candidates are shortlisted in stage 1 from each category, the additional number of candidates will be shortlisted for AWT and PI on the basis of their Composite Score (CS) subject to fulfilling the eligibility criteria prescribed by the authorities.
Step 3- Final selection
On the basis of candidate's performance, the final computed score will be calculated as follows:
FCS = PIF * Normalised PI Score + AWTF * Normalised AWT Score + CATF_FCS * Normalised CAT Score + ARF_FCS * AR
Personal Interview Multiplication Factor (PIF) = 0.50

AWT Multiplication Factor (AWTF) = 0.10

CAT Score Multiplication Factor for Final Composite Score (CATF_FCS) = 0.25

Application Rating Multiplication Factor for Final Composite Score (ARF_FCS) = 0.15
About IIM Ahmedabad
IIM Ahmedabad offers two year Post Graduate Program in Management (MBA) and two year Post Graduate Program in Food and Agri-Business Management (MBA-FABM) on the basis of candidate's score in CAT and other components such as academic and personal profile.
Also read:
IIM Lucknow Admission Criteria 2021-23
For more details, write to news@careers360.com
More From Team Careers360