IIT Madras alumni offer free 'masterclass' series to upskill Indians
IIT Madras alumni offer free 'masterclass' series to upskill Indians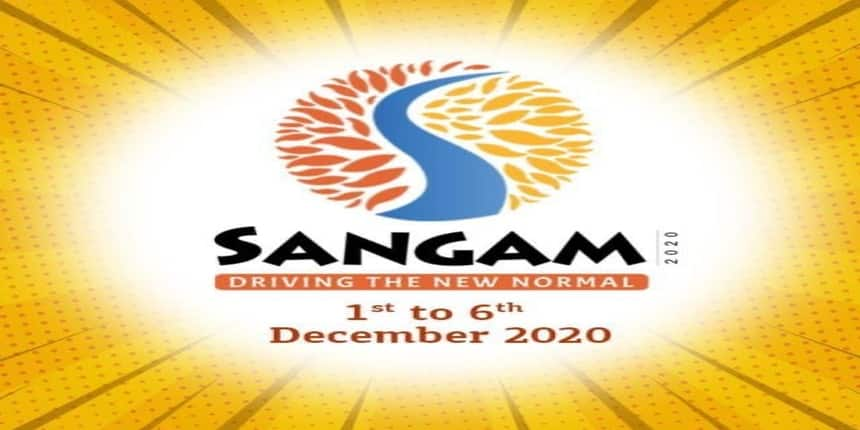 NEW DELHI: The Indian Institute of Technology Madras Alumni Association or IITMAA will soon be offering masterclasses to upskill Indians completely free of cost, a statement from the institute said on Tuesday.
The masterclasses will be part of the association's annual event, 'Sangam 2020,' which will be held virtually from December 1 to December 6, 2020.
Sangam 2020 will also deliberate on how governments, businesses and individuals can convert the moment of the crisis caused by COVID-19 to an era of opportunities.
Highlighting the importance of the masterclasses and how it can help the community at large, Krishnan Narayanan, vice president, IIT Madras Alumni Association said, "Sangam 2020 is about us driving a new normal. In this context, we have carefully chosen the masterclasses based on feedback from our IIT Madras alumni. The pandemic has deeply impacted our everyday lives and these masterclasses will teach us skills to respond to these challenges and thrive."
Survey on new normal
Further, IITMAA is also conducting a survey in India and abroad in collaboration with the Office of Principal Scientific Adviser, Government of India, to get the people's perspectives and perceptions on dealing with COVID-19 and the role of science and technology in that reality.
The participants in Sangam 2020 will include Dr. Vinay Sahasrabuddhe, member of parliament, K Vijay Raghavan, principal scientific adviser, Government of India, Kris Gopalakrishnan, co-founder of Infosys, Sir Mark Welland, University of Cambridge, U.K among others.
Also Read:
Write to us at news@careers360.com.
More From Team Careers360