IIT Madras collaborates with Partners to build system to prevent spread of Coronavirus and TB
IIT Madras has joined hands with VIT Chennai; QMUL, UK, and Magneto Cleantech to develop air sanitization technologies.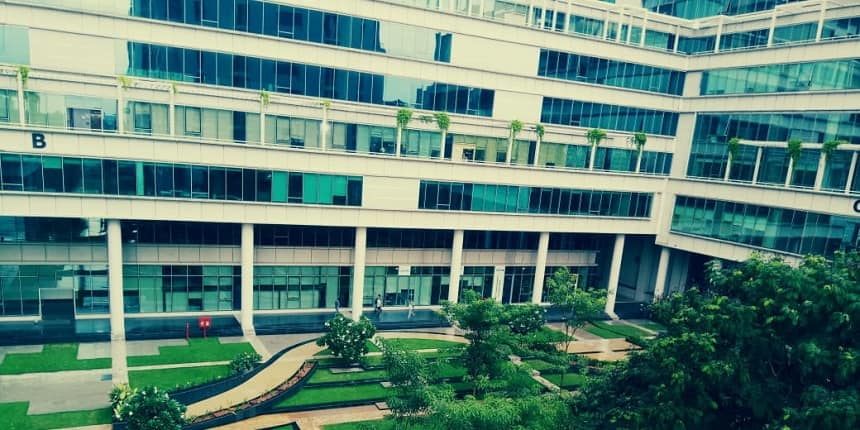 NEW DELHI: Indian Institute of Technology (IIT), Madras has partnered with Vellore Institute of Technology (VIT), Chennai; Queen Mary University of London (QMUL) and Magneto Cleantech, a start-up in Delhi, to develop air sanitization technologies and guidelines to help prevent the spread of Coronavirus and Tuberculosis.
"This joint research aims to develop a robust low-cost bio-aerosol protection system to suppress air-transmitted diseases in indoor locations," the statement from IIT Madras said.
"This low-cost bio-aerosol protection system will eliminate airborne pathogens and prevent their spread in confined indoor spaces such as offices, hospitals and wherever large gatherings happen," IIT Madras added.
The testing and implementation of the system will be done with real-time applications in various environments in India. The project aims to develop an air filtration system using Ultraviolet-C radiation that will enhance the effectiveness of killing viruses and decrease maintenance costs.
COVID-19: IIT Madras initiative
Abdus Samad, department of ocean engineering, IIT Madras, said: "...When the Covid lockdown started in March 2020...we started thinking how to reduce the pain and distress caused by the airborne viruses. At the same time, the Royal Academy of Engineering of the UK announced research funding for international collaborative works linking to industry. We immediately took action and started research on disinfecting air for indoor conditions."
"The joint consortium will develop products that would be commercialized through Magneto along with the academic institutions. This will pave the way for many new job openings for young budding engineers," the statement from IIT Madras further said.
Also Read | IIT Delhi, AIIMS develop remotely-accessible ultrasound system
Clive Beggs, consultant to the project and an expert in infection control and airborne infection said: "Our air disinfection device has the potential to reduce the concentration of pathogens in room air and thus reduce the spread of diseases such as COVID-19 and TB."
Himanshu Agarwal, CEO of Magneto Cleantech and Bhanu Agarwal, co-founder, will provide the overall air conditioning systems design guidance, as per the statement.
Write to us at news@careers360.com.
Know More About
NIRF Rank
14
Rating
4.7/5